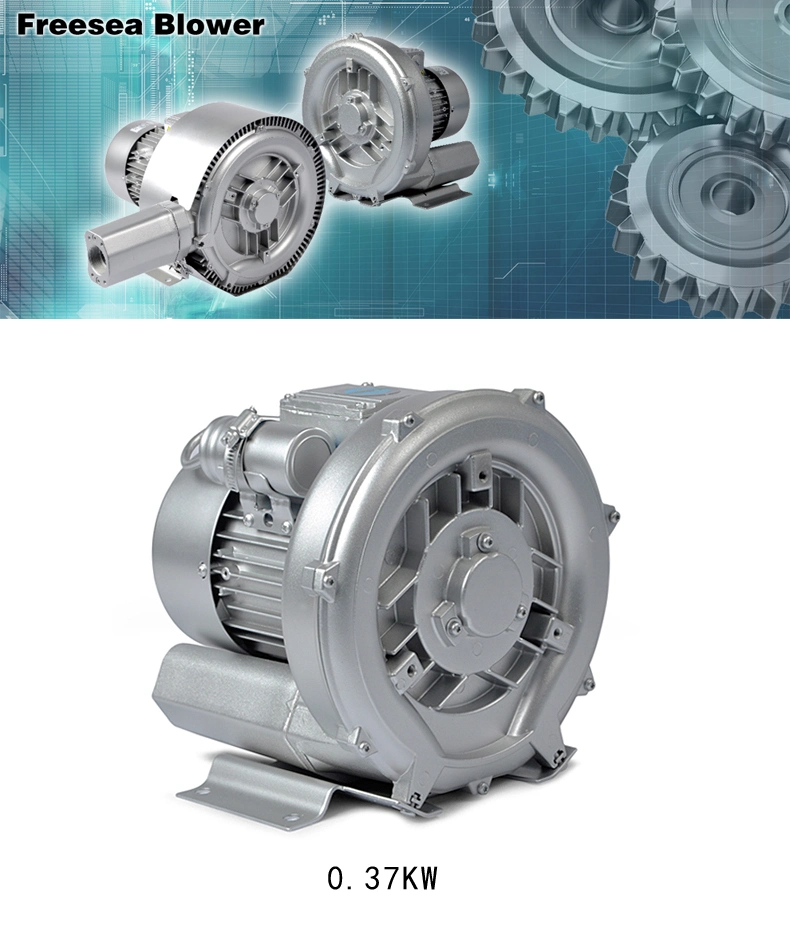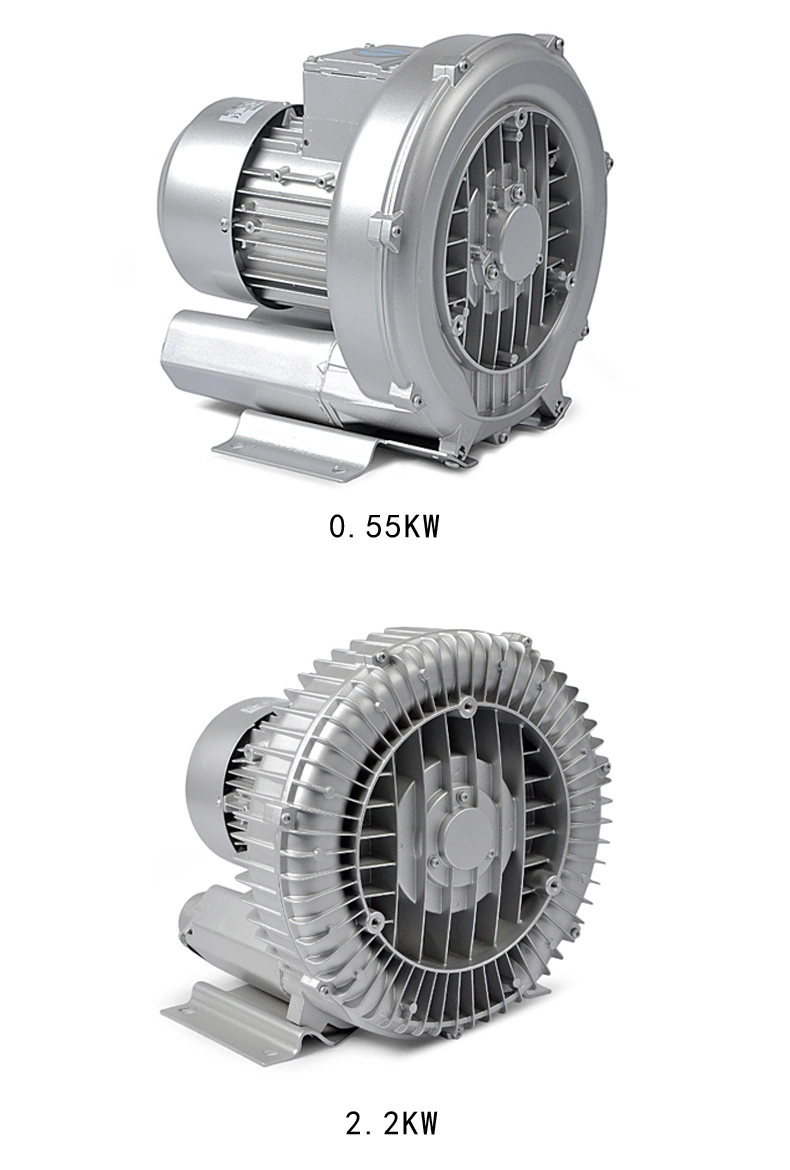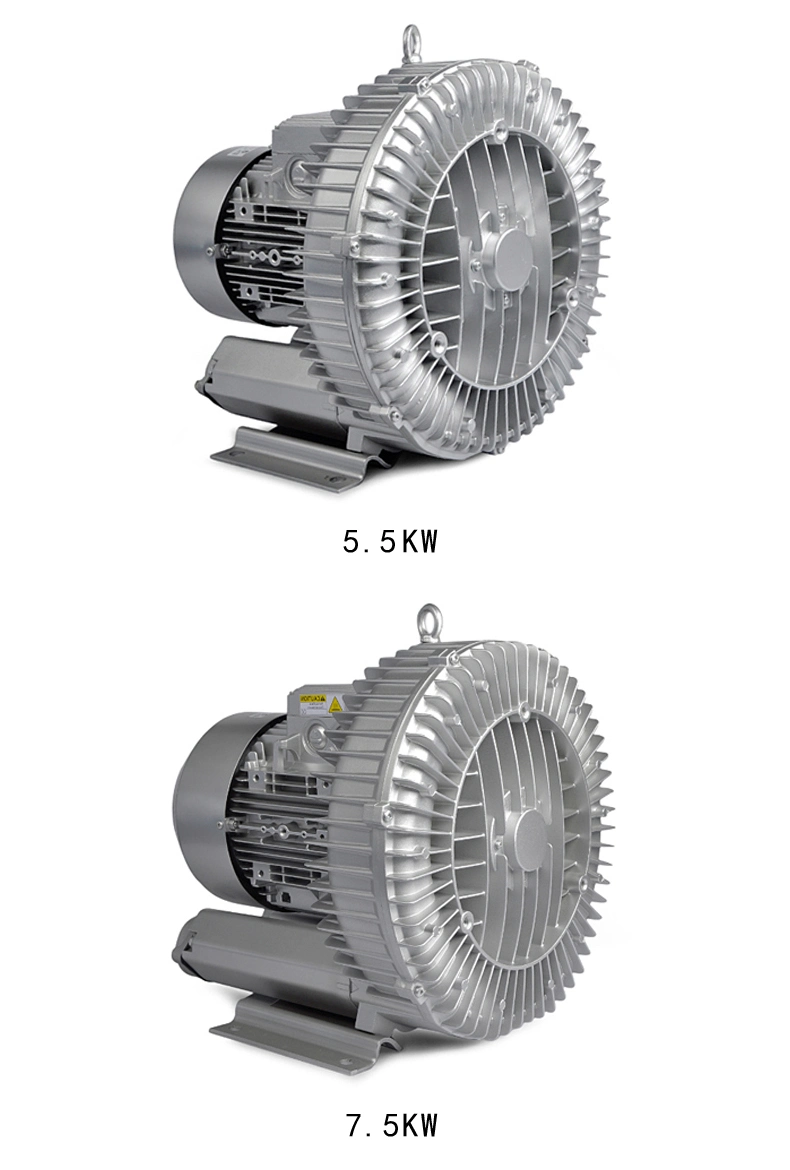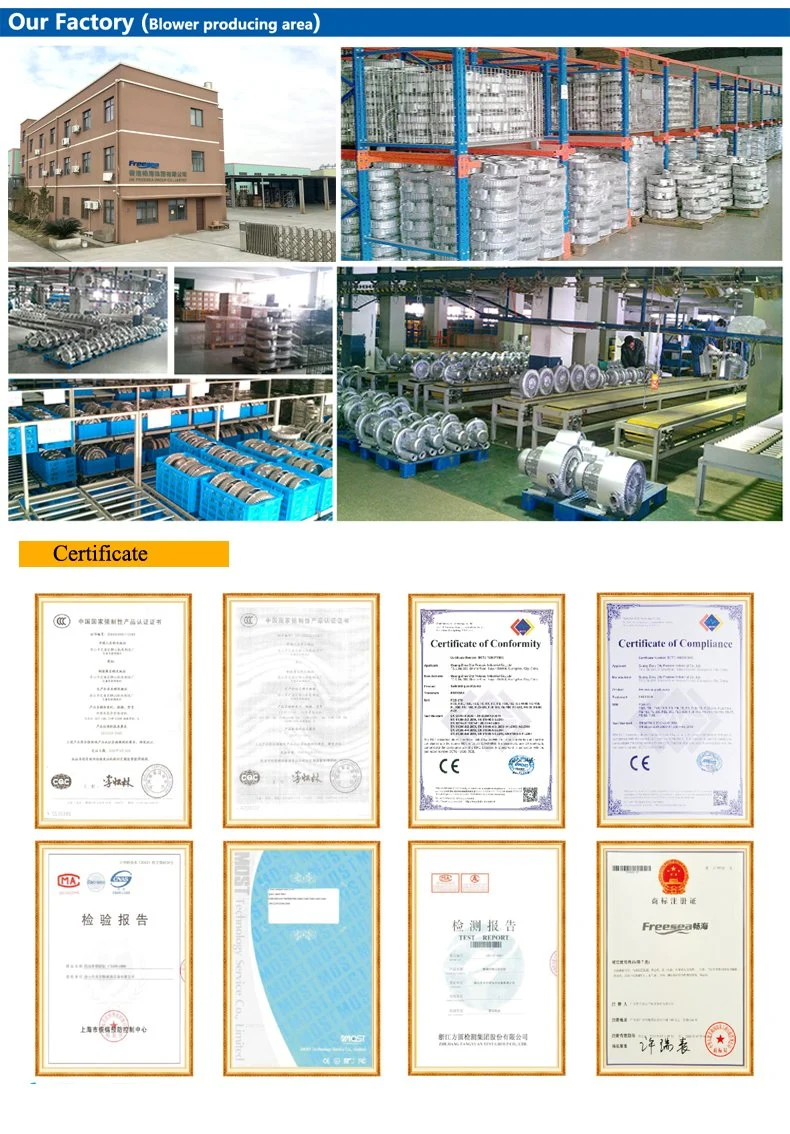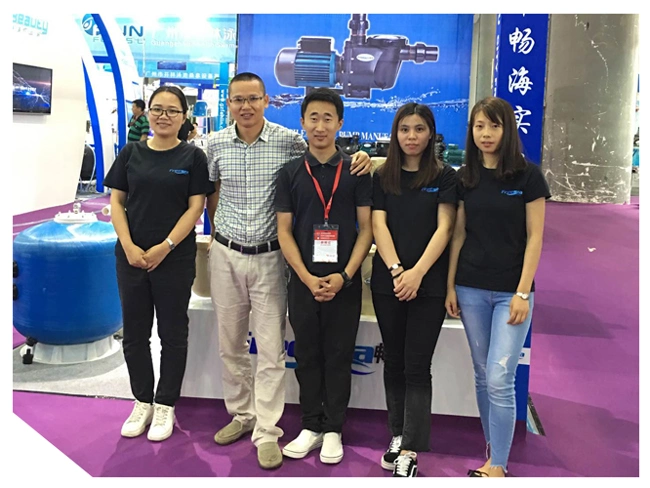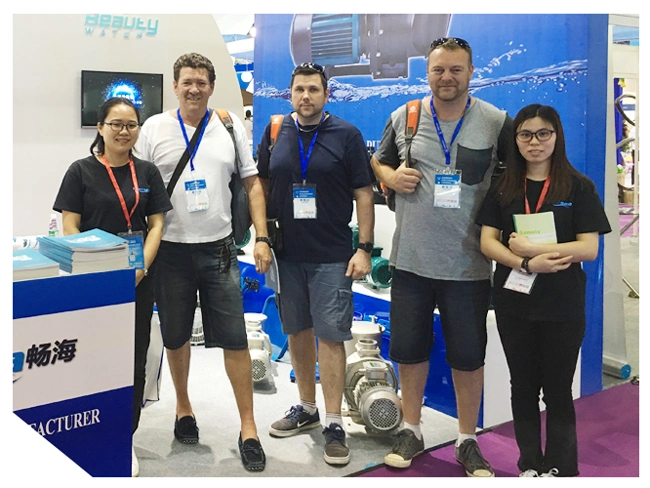 1.5kw ring air blower oxygenation/ 1.5kw sewage regenerative air blower
side channel ring blower
Applications for High pressure forced draught blower fan
Electric air blowers are widely used in metallurgical, chemical, food, electronic coating, etc
More usage of high pressure electric blowers as below:
1. Blowing and Suction
2. Pneumatic conveying system
3. Spa Facilities
4. Vacuum lifting and clamping system
5. Plating Equipment
6. Packaging and printing equipment
7. Filling Equipment
8. Bag/bottle/hopper filling system
9. Water/Sewage Treatment
10. Soil improvement
11. Acquaculture
12. Foam molding system
13. Pneumatic
14. Food processing system
15. Automation Technology
16. Plastic and rubber industry
17. Handling Technology
18. Beverage industry
19. Clamping Technology
20. Timber industry
21. Vacuum Workholding Technology
22. Environmental engineering
23. Electrical Component Manufacturer
24. Electronics/semiconductor industry
25. UV Flatbed Printer
26. Pharmaceutical industry
27. Large Format Printing
28. Hospital and laboratory equipment
29. CNC Equipment
30. Textile Industry
31. CNC Engraving Machine
32. Car Wash Coin-operated Vacuum Systems
33. CNC Cutting Machine
34. Commerical Ducted Vacuum Systems
35. CNC Laser Engraving Machine
36. Industrial Ducted Vacuum Systems
37. CNC Woodworking Machine
38. Bio-medical Transfer Facilities
39. Plasma Cutting Machine
40. Dental Equipment
41. Feeding Equipment
42. Textile Industry
Freesea Blower Series:
HR series side channel blowers with their high inlet volume flow up to 2500m³/h and a differ entail pressure up to 780mbar, they are reliable, low-maintenance and durable and are the first choice for many applications. When used with a frequency converter together, the performance can be increased considerably 2HR series side channel blower feature voltage range motors for 50HZ and 60HZ in protection class IP55(insulation classF), the 2HRseries side channel blower can be used without any modifications or tests in Europe, America and Asia.Centrifugal circulation design, high pressure, big wind power, air amortize design,even lower noise,
lubricate without oil design, purer air, high efficiency, big range collocate, and long time use.
Operating principle of side channel blower :
The impellers in the 2HR-series machines are mounted directly on the motor shaft for noncontact compression entirely without friction.Maximum operational reliability,even at high differential pressures.is ensured by the arrangement of the bearings outside the compression chamber.
Our product model is very rich.
Mini to large blowers are sold.
Need to contact please contact us.