Portable Stationary Type Idustrial Air Blower Duct Axial Flow Fan
Feature
Strong cast iron body and blase
IP44 or IP55 motor for option
low loise, large airflow & enegy saving
two kinds of motor code: belt drive or direct drive
Easy to maintain and repair
Good looking and stable performance
Application
For the venilation system of building, firefighting & air circulation
For the equipments of filtration & drying, food processing, paiting room & medical processing
Technical Information
Model (No.)

Power (kw)

Voltage (V)

Revolution (rpm)

Airflow (m3/h)

Pressure (pa)

Noise (dB)




2G-2




0.18

220

2800

600~940

80~60

58




2.5G-2




0.25

220

2800

1200~1740

168~126

59




2.5G-4




0.18

220/380

1400

790~1460

45~24

60




3G-2




0.37

220/380

2800

2025~3552

208~144

79




3G-4




0.25

220/380

1400

1000~2000

73~42

63




3.5G-2




0.55

220/38

2800

3740~5029

271~175

85




3.5G-4




0.37

220/380

1400

2000~3000

100~57

70




4G-2




0.9

220/380

2800

5000~8000

352~131

88




4G-4




0.55

220/380

1400

2675~5000

150!98

71




5G-2




1.5

380

2800

7103~10277

347~158

89

2.2

380

2800

7103~10277

452~158

89




5G-4




0.75

220/380

1400

3835~8001

236~106

75

1.5

380

1400

3835~8001

248~152

75




5G-6




0.55

380

910

1722~5090

110~46

70

0.37

380

910

1722~5090

97~46

70




5.6G-4




1.5

380

1400

7000~12700

284~199

80




6G-2




3

380

2900

12131~16000

570~294

96

4

380

2900

8500~16000

789~294

96




6G-4




2.2

220/380

1420

8291~15640

322~208

81




6G-6




1.1

380

910

3000~10635

177~119

71




7G-4




3

380

1420

14000~22000

236~137

84




7G-6




1.5

380

960

7023~13068

165~95

75




7G-8




1.1

380

720

5529~9618

89~54

78




8G-4




4

380

1450

15666~25000

482~175

89




8G-6




2.2

380

960

5875~16319

283~75

79




9G-4




5.5

380

1450

24828~34759

373~255

90




9G-6




3

380

960

13738~28130

230~167

87




10G-6




4

380

960

28937~39601

300~196

84




12G-6




5.5

380

960

36146~49322

431~186

90
Photos of Axial Fan

Our Showroom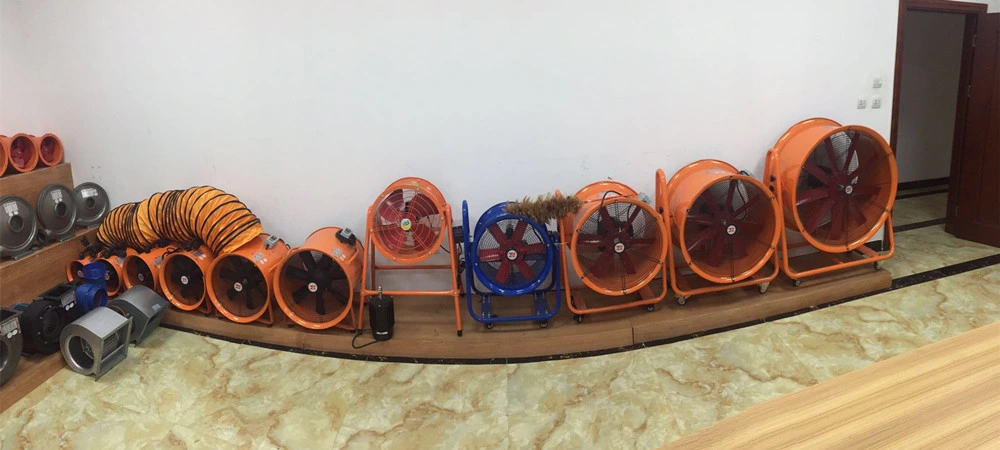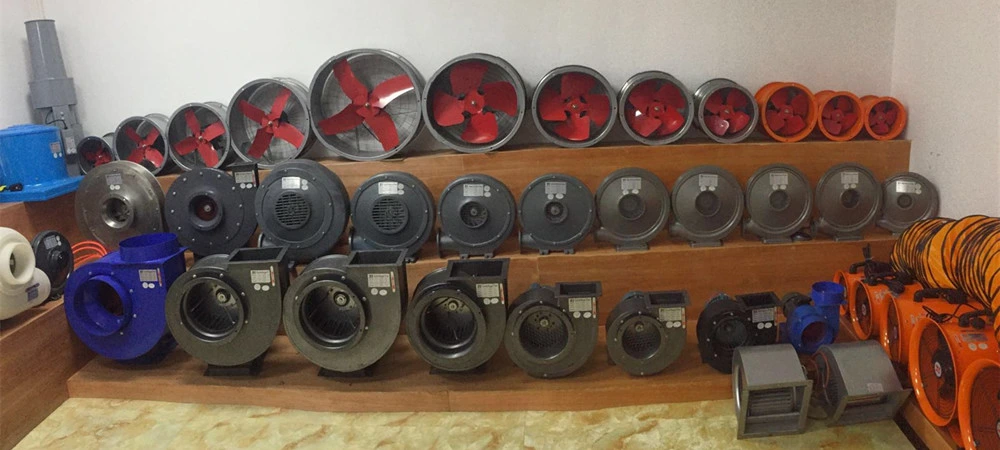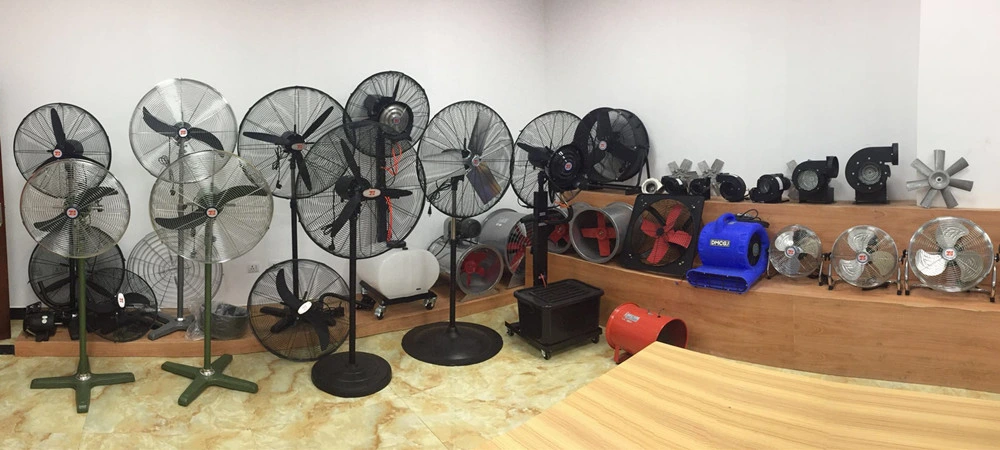 Our Workshop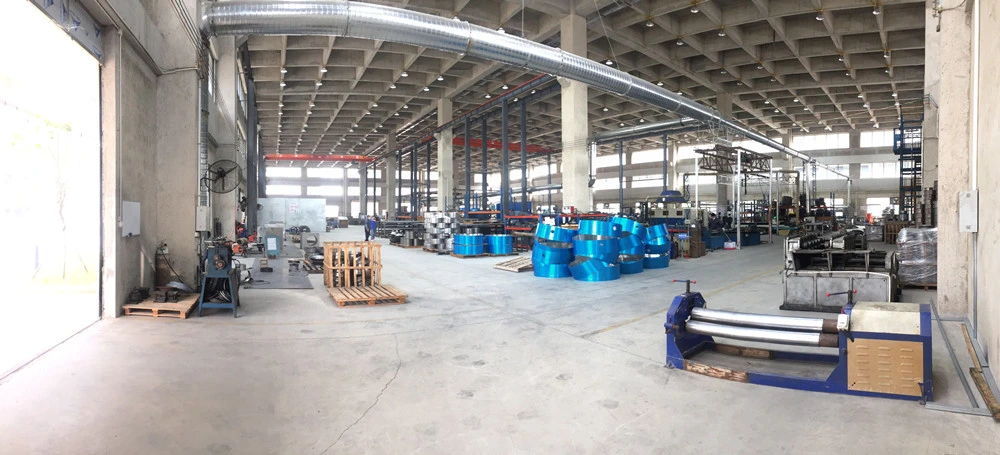 Production Process
1.Laser Cutting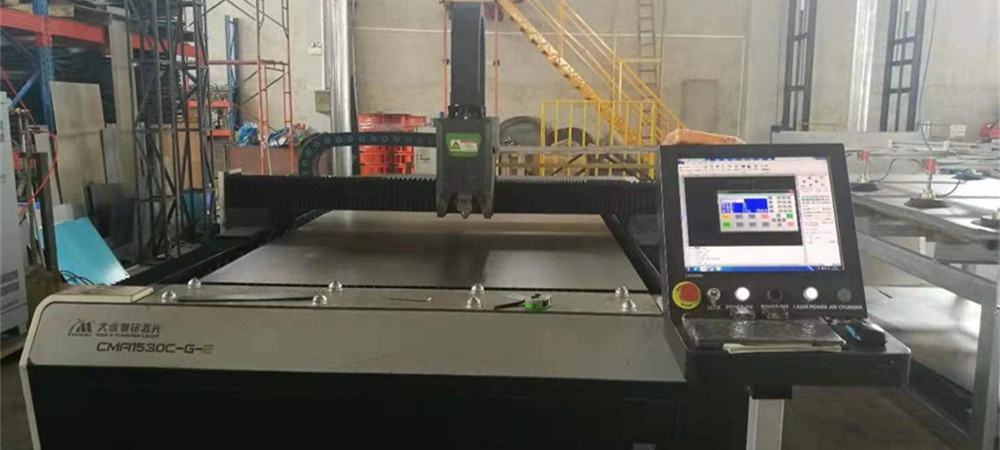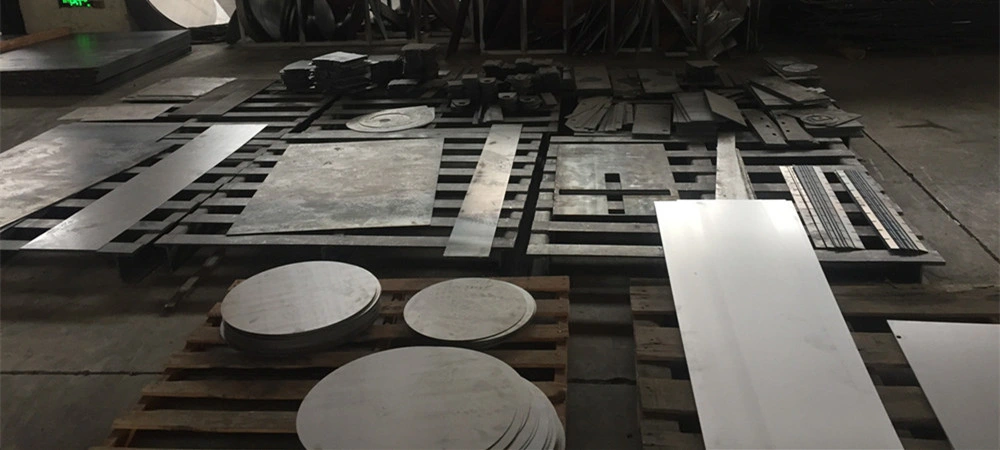 2.Punching

3.Welding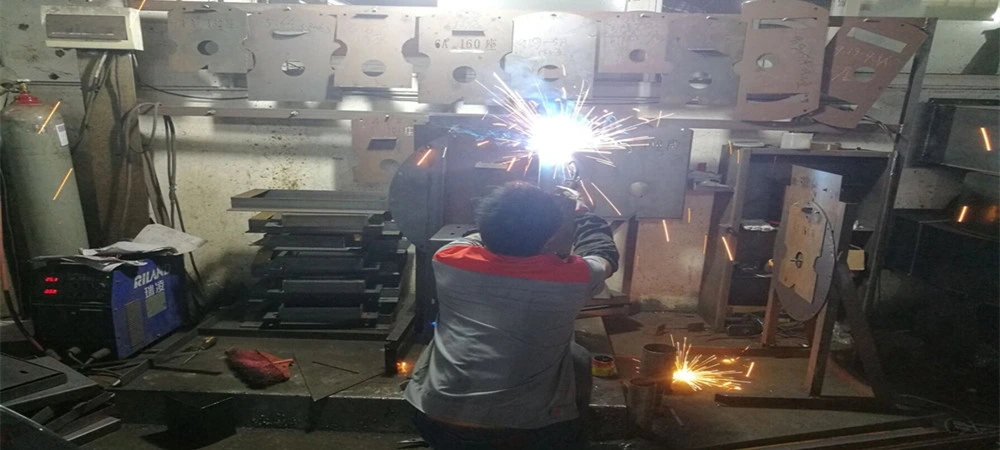 4.Assembly & Package and Container Loading


We and our Customers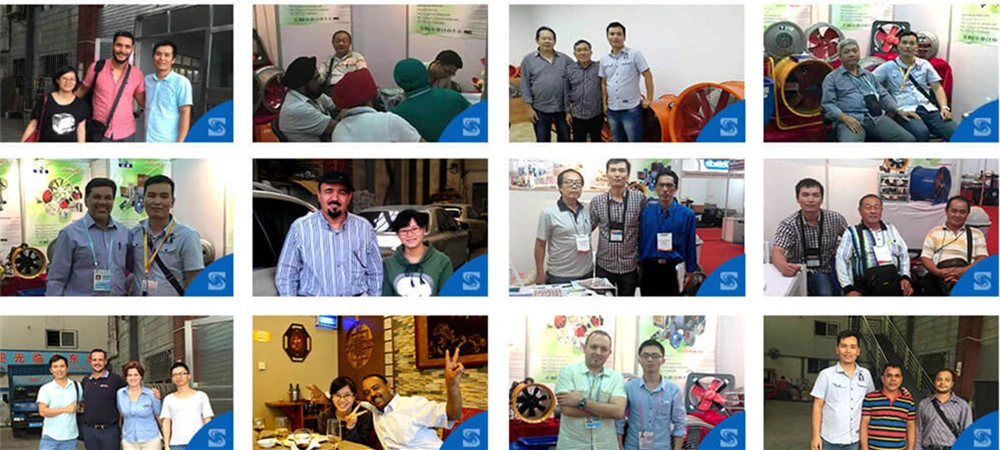 About Soontom
Foshan Soontom Ventilation,Equipment Co. ,Ltd is Located in the electrical brand forest of Pearl River Delta. "Soontom" is specialized in manufacturing all kinds of ventilation equipments and cooling equipments ,such as centrifugal ventilator, axial ventilator, portable ventilator,industrial fan ,mist fan, exhaust fan, duct fan and high & medium & low pressure fan.

With the advanced technology, automated equipment and over 10-year constant efforts in this filed, "Soontom" has become a great potential factory that owns the mature technical force, advanced processing equipment, rich experience, extensive sales networks and complete service systems.

Base on such a large scale plant and a great variety of products, "Soontom" products sell well in China and extend to every corner of the world. Carrying on past biliance and making timely progress, we will keep on providing you with superion products,satisfying services and favorable prices.Welcome to Soontom.
FAQ
Q. Are you a manufacturer or a trading company?
A. We are a factory
Q. Where is your factory? Can i visit your factory?
A. Our factory is located in Foshan, Guangdong, welcome to visit our factory
Q. What products do you produce?
A. Centrifugal fan, axial fan, portable ventilator, duct fan, exhaust fan, dust collector, ring blower, high& medium & low pressure blower, misting fan, spray fan, etc, welcome to contact us to learn more details
Q. Can you offer sample?
A. Yes, we will prepare the normal sample for 5~7days, special customized need a little long time.
Q. What is your quality control system?
A. Each product needs to be inspected by QC before delivery.
Q. How long will it take to ship after order?
A. 20~30 days for one container
Q. If I have special require on color and logo, can you do that?
A. Yes, we can change the color as your requirements, also can put your logo on the products
Q. What is your payment terms?
A. T/T or LC at sight, 30% deposit in advance, the balance should be paid before shipping