CE ISO Yantai Jiangtu Excavator Hydraulic Double Locking Tilting Quick Coupler / Tilt Quick Hitch Coupler
Excavator quick coupler, also named as quick hitch coupler,quick hitch, bucket pin grabber can quickly connect various attachments (bucket, hydraulic breaker, plate compactor, log grapple, ripper, etc...) on excavators, which can expand the scope of use of excavators, and can save time and improve working efficiency.
As one of the leading Excavator quick coupler manufacturers in China, JIANGTU has a full range of quick hitch couplers for excavator from 1.5-90 ton.They are suitable for all kinds of brands and models of excavators.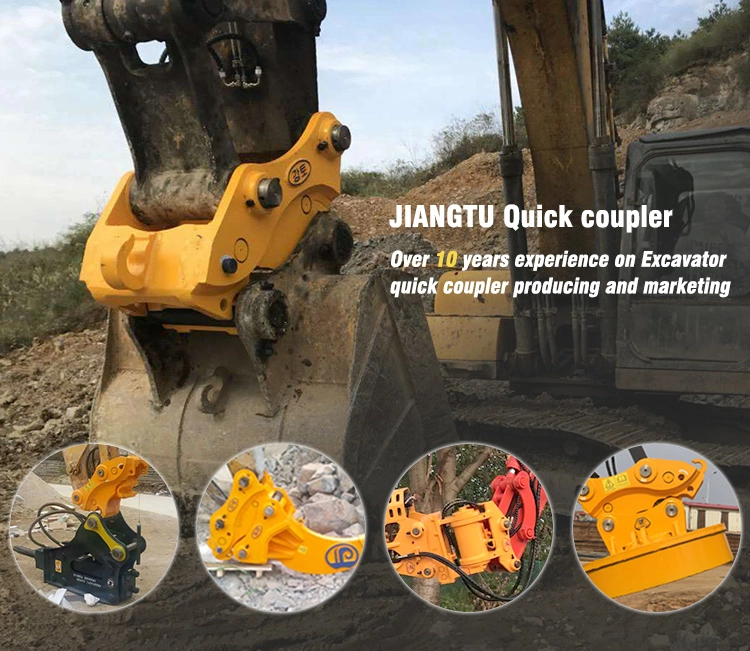 Product Description
Hydraulic Tilt Quick Coupler, driven by hydraulic system, Jiangtu hydraulic quick coupler makes excavator attachments switch automatically.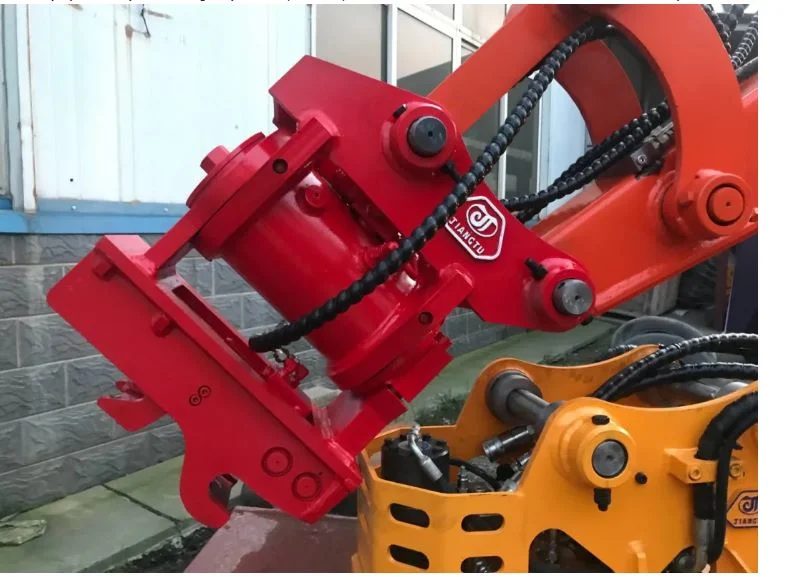 Parameters
Please check the following specifications to choose the right Quick Coupler model.
Category/Model

JT-00

JT-01

JT-02A

JT-02B

JT-04A

JT-04B

JT-06

JT-08

Tilt Degree

180°

180°

180°

180°

180°

180°

140°

140°

Drive Torque

930 NM

2870 NM

4400 NM

4400 NM

4400 NM

7490 NM

10623 NM

18600 NM

Tilt Displacement

0.627 L/MN

0.627 L/MN

1.016 L/MN

1.016 L/MN

1.016 L/MN

1.896 L/MN

2.3 L/MN

3.62 L/MN

Tilt Working Pressure

210 bar

210 bar

210 bar

210 bar

210 bar

210 bar

210 bar

210 bar

Tilt Necessary Flow

2-4 Lpm

5-16 Lpm

5-16 Lpm

5-16 Lpm

5-16 Lpm

15-44 Lpm

19-58 Lpm

35-105 Lpm

Working Pressure

25-300 bar

25-300 bar

25-300 bar

25-300 bar

25-300 bar

25-300 bar

25-300 bar

25-300 bar

Necessary Flow

15-25 Lpm

15-25 Lpm

15-25 Lpm

15-25 Lpm

15-25 Lpm

15-25 Lpm

15-25 Lpm

15-25 Lpm

Excavator

0.8-1.5 Ton

2-3.5 Ton

4-6 Ton

4-6 Ton

7-9 Ton

7-9 Ton

10-16 Ton

16-22Ton

Overall Dimension
(L2*W1*H1) mm

477*280*567

477*280*567

518*310*585

545*310*585

541*350*608

582*350*649

720*450*784

858*500*911

Weight

55 Kg

112 Kg

156 Kg

156 Kg

170 Kg

208 Kg

413 Kg

655 Kg
Features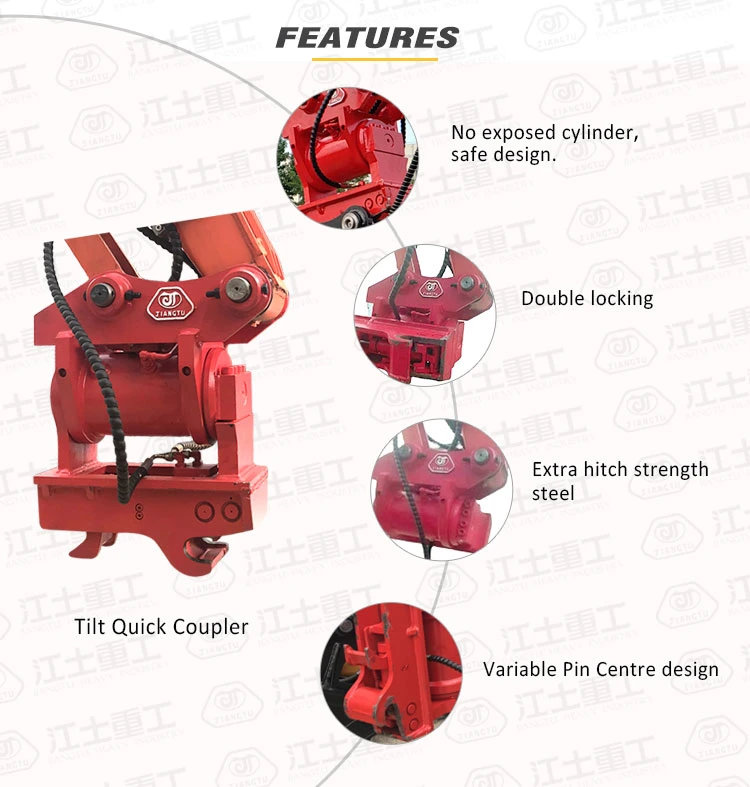 Hydraulic quick coupler main features:
1.12 months quality warranty;
2.Q345B materials body with USA-made solenoid valve;
3.Original Germany-made oil seals and joints;
4.Original Japan switch;
5.All spare parts ready for installation ( pins, pipes, solenoid valve, switch, wire harness, manual, kit, bolts and nuts etc.).
Application
By installing Jiangtu quick coupler to your excavator, you can turn it into a MULTI tasking, MULTI functional piece of machinery. It makes the switching much easier among excavator attachments increasing the machine productivity and efficiency greatly.Jiangtu series hydraulic quick hitch coupler is compatible with various brand of excavators.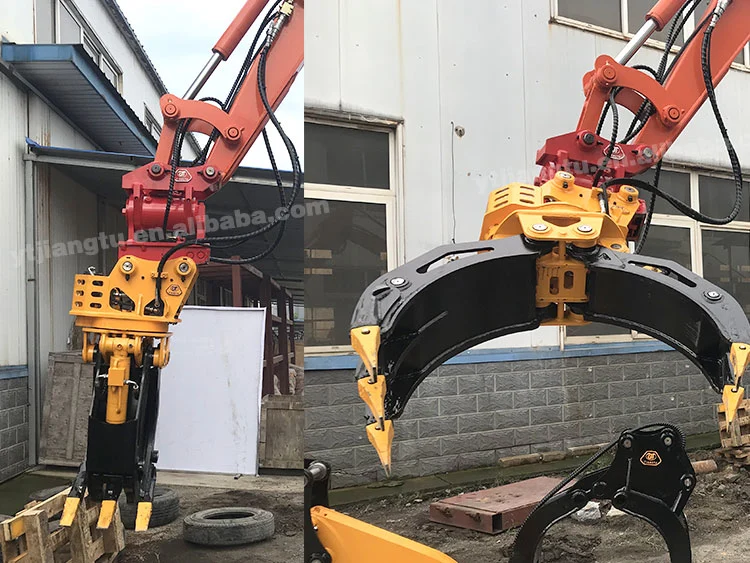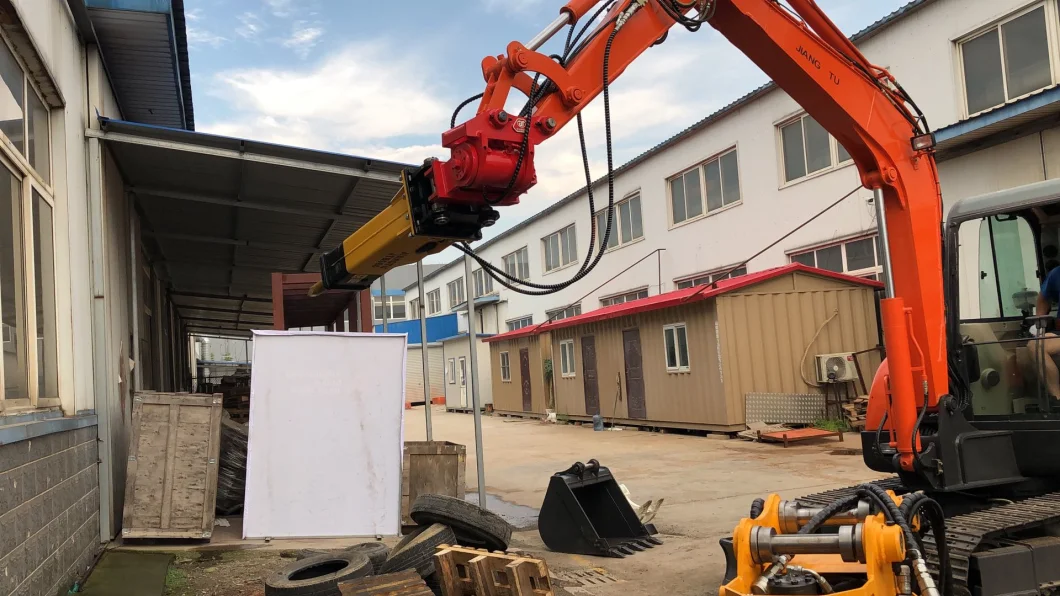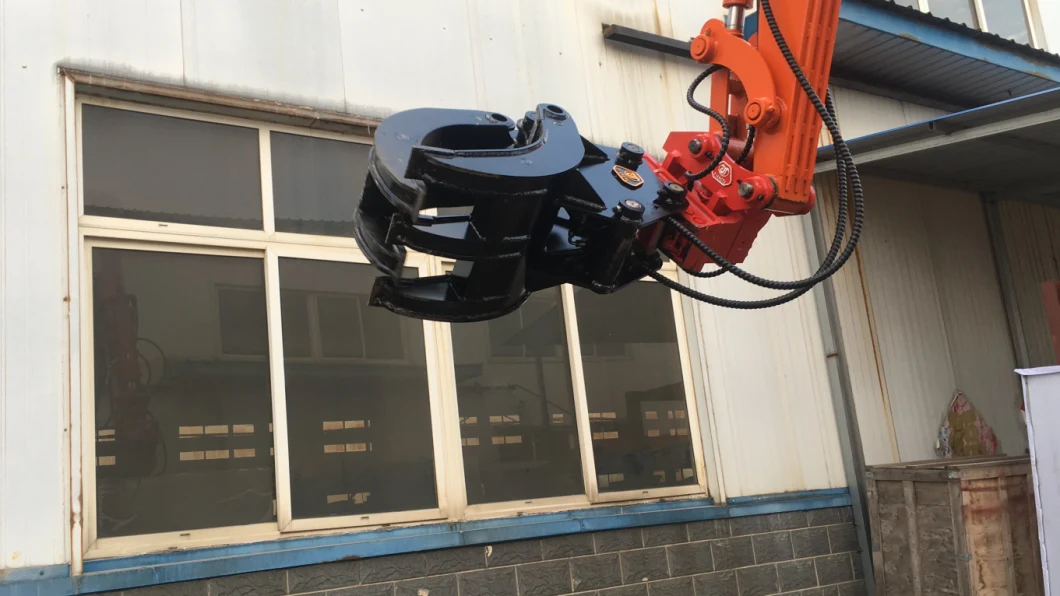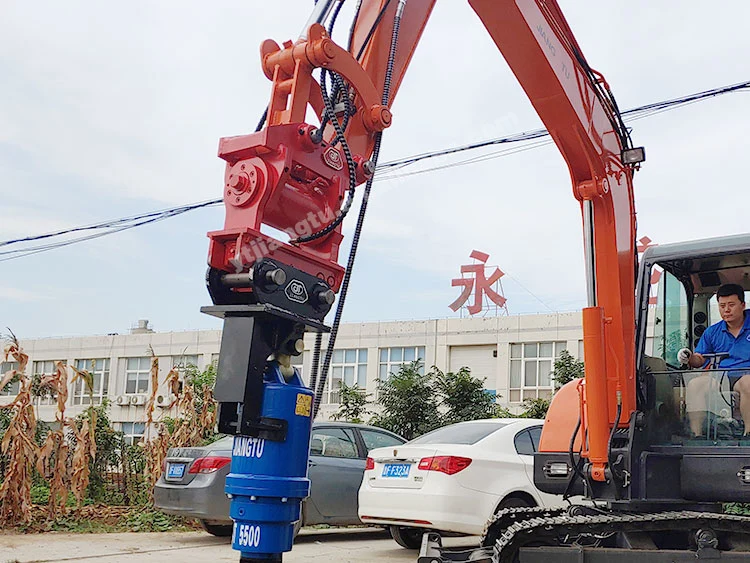 How to choose a high quality quick coupler for your excavator?
1.Check the company's qualification and strength making sure the quality is guaranteed.
2.Check the company's technical team making sure the products are safe enough.
3.What kind of after-sales service do they provide? few faults?easy to operate?
4.Ensure that it matches your excavator well.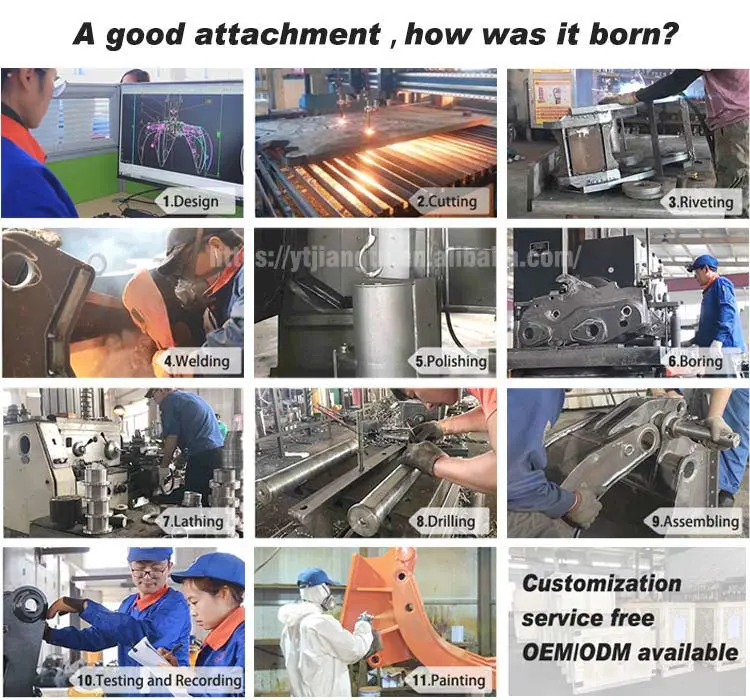 Packing & Shipping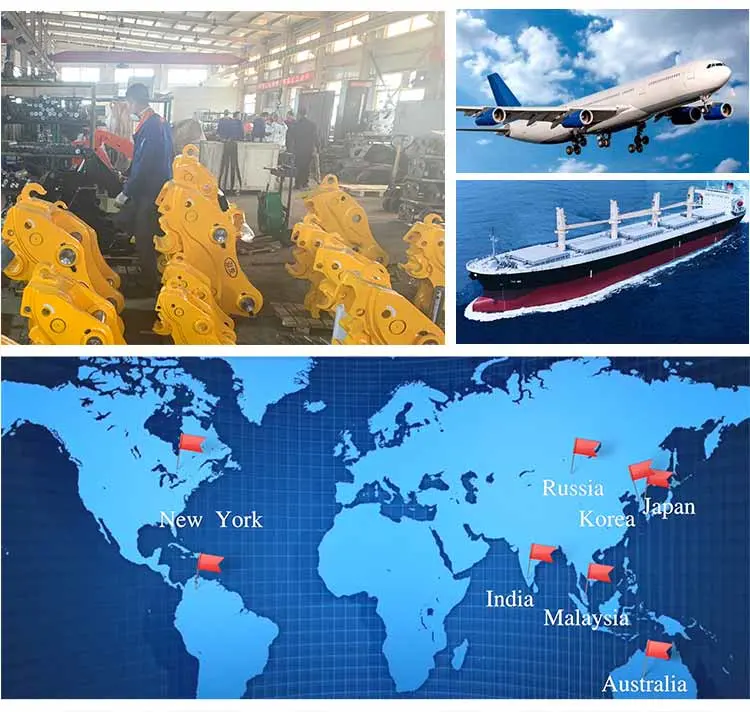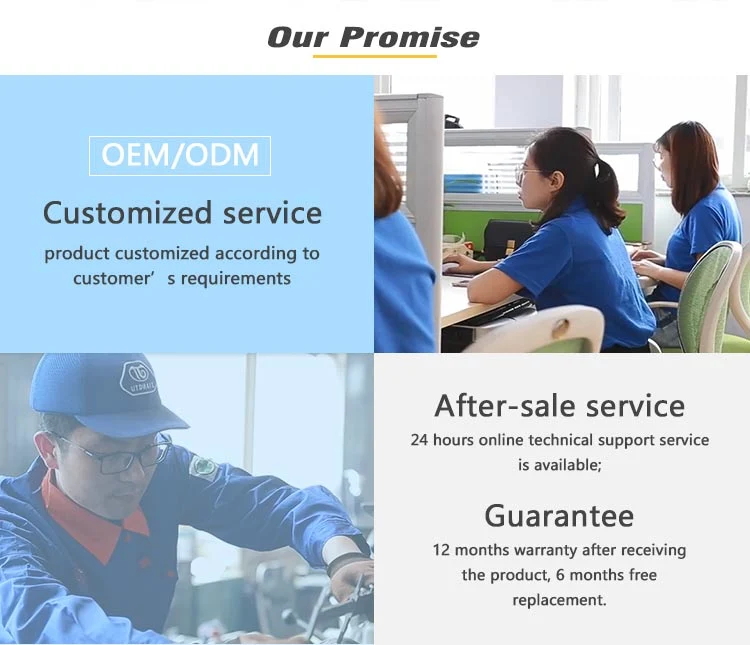 Yantai Jiangtu Mechanical Equipment Company is a leading manufacturer for excavator attachments in China. All products' quality are strictly under control from processing to delivery. By continuous innovation and improvement, the company has got ISO 9001, CE certifications and technical patents successively. Our products have been sold to widely domestic and oversea customers and long term partnerships have been developed.
Our mission is: Quality first, Service foremost, and Innovation paramount. Uncompromising commitment to high quality and thoughtful service wins us a good reputation and more coming partners. And we will keep on improving the products to better serve the world market. We are looking forward to working with you!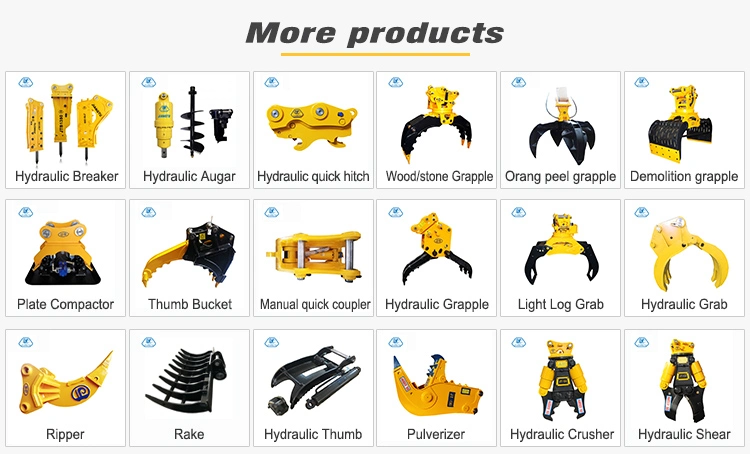 Yantai Jiangtu Mechanical Equipment Co., Ltd.
Address: NO.84 Dawang Road, Fushan District, Yantai City, Shandong Province, China.
Web:

jtattach.en.made-in-china.com