Coiled quick disconnect cable for Motorola XTS Series Radio
* Coil cord cable for headset or car harnesses.
* For all racing headset with 5 pins connectors
This is the coiled cord that goes from the headset to your radio. This model is the standard Motorola one pin for talkabout series radio. If unsure about you make and model, please email us or call.
Designed for rugged use, Radio cords are ultra-flexible, easy to retract and designed for high reliability and long life under extreme conditions. ALL cords feature spiral shielding for superior protection from radio frequency (RF) and electro-magnetic (EM) interference. Durable polyurethane insulation adds strength, flexibility and resistance to abrasion.
Suitable for all our heavy duty headset B-50, B-50Q.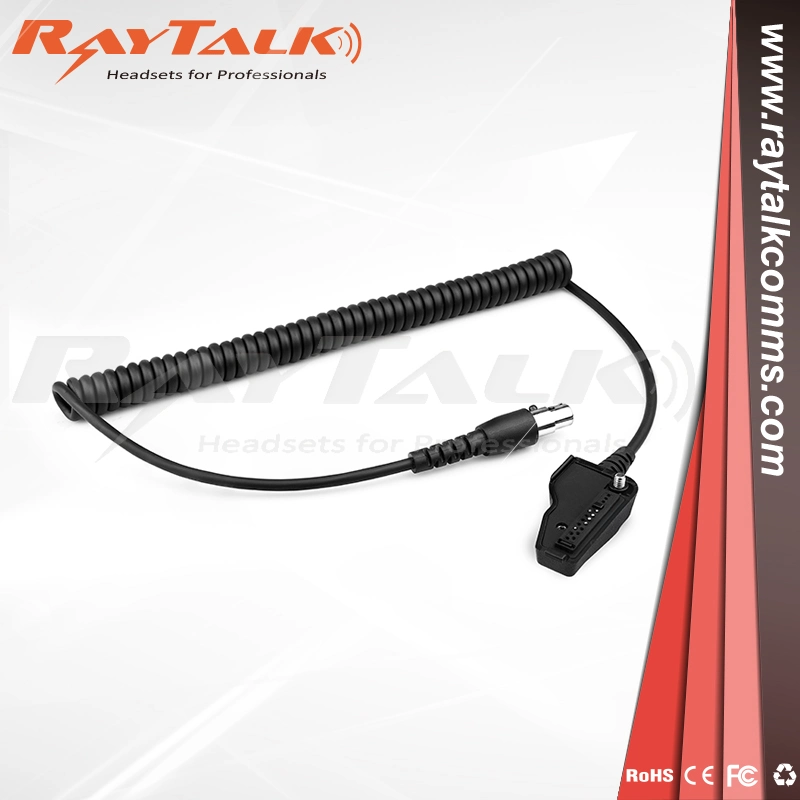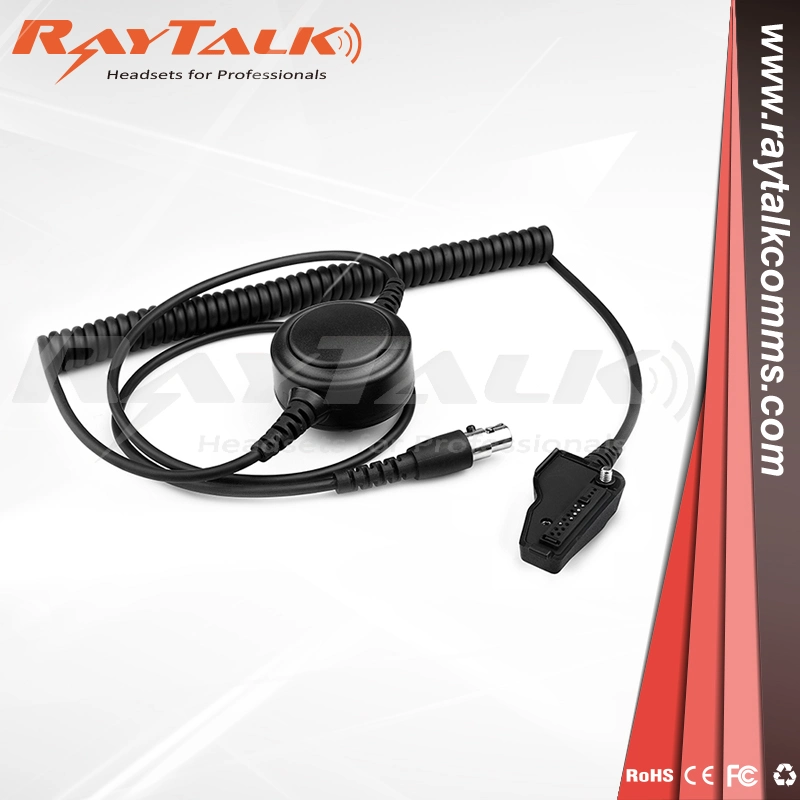 Company Informaiton