QINGZHOU FUBO KAIYUAN INDUSTRY CO.,LTD is a professional manufacturer of ventilation, cooling, humidification and heating equipments. We have more than 10 years experience in this industry with more than 4 producing lines.Our factory covers an area of 10,000 sqm and have more than 100 employees. The capacity for fans is over 10,00 per month and cooling pad is over 5000 cbm per month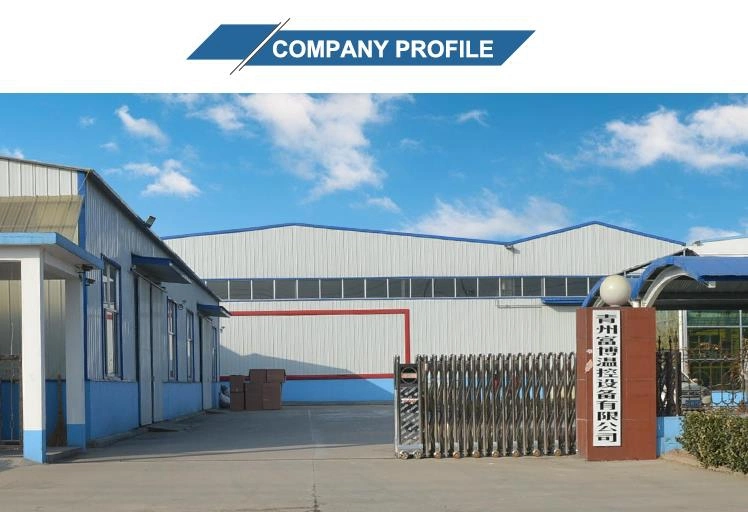 1. push-pull exhaust fan main performance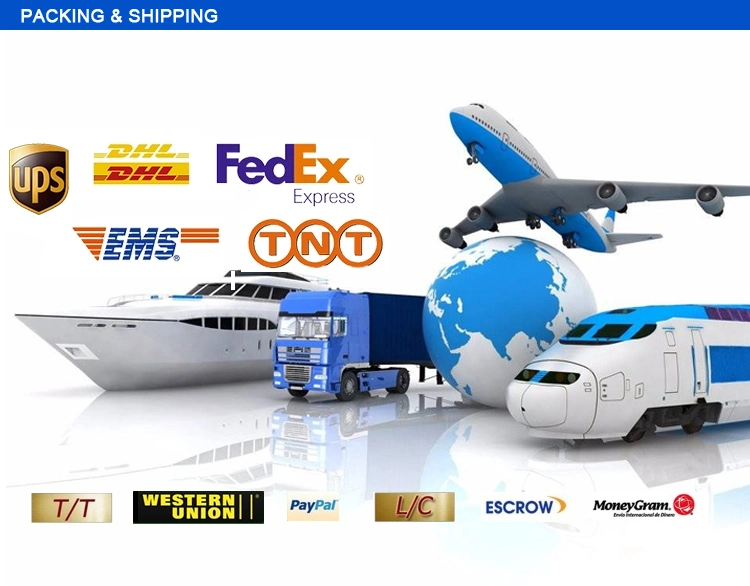 2.push-pull exhaust fan technical parameter


3.We have advanced cutting machines and equipment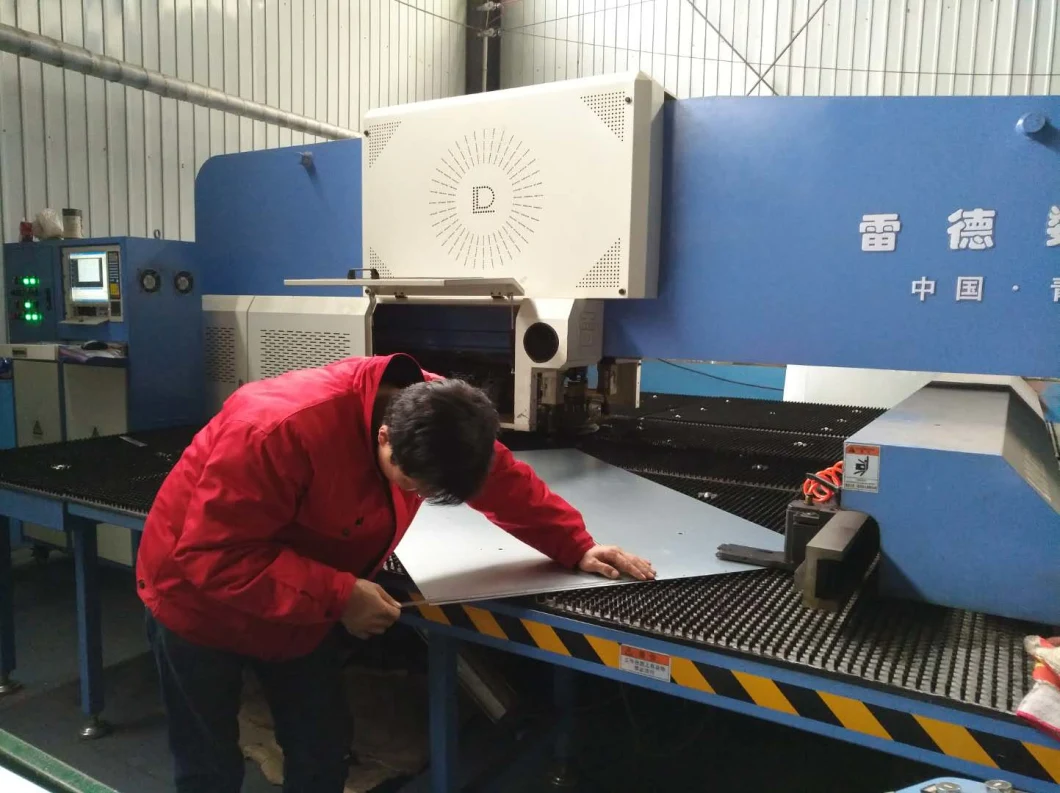 4.Special push-pull shutter mechanism can open and close shutter automatically.
Stainless steel blade adopted one punch forming technology. Big air flow, no broken, no dust and attractive and durable.
Unique concave handling design of exhaust fan not only helps avoid inconvenience occurred in the transport, but also keep
favorable installation and beautiful exterior.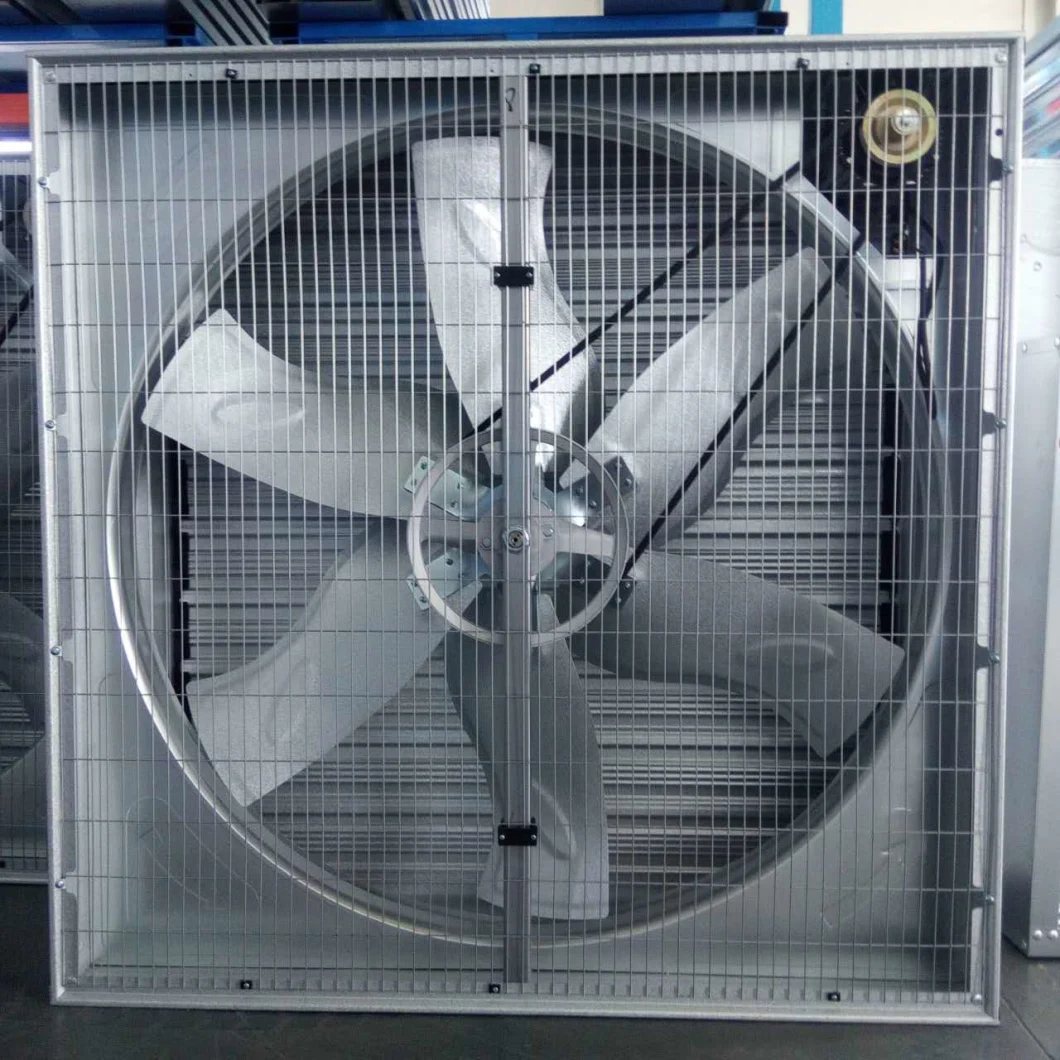 5.Clean and tidy packing site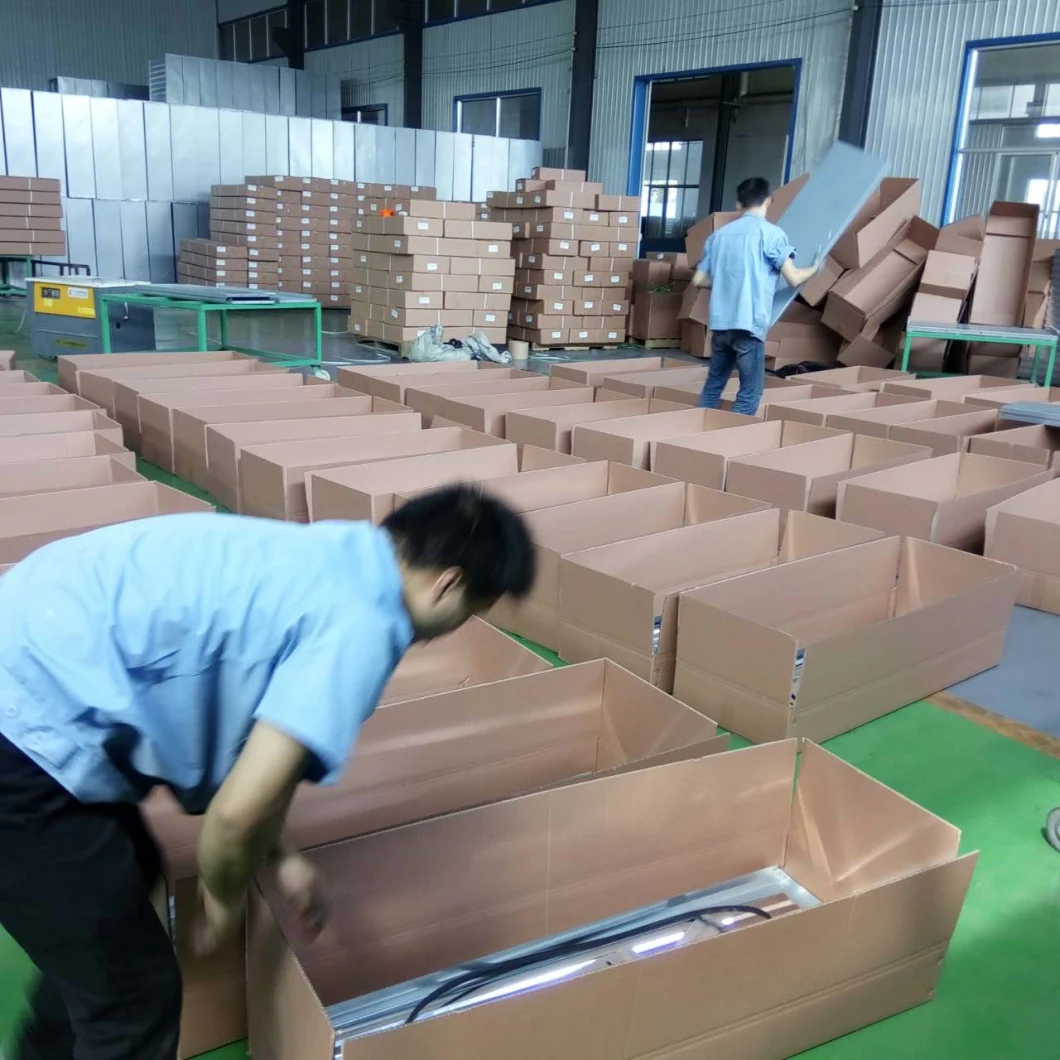 6.timely and clean loiading container site