Portable welding dust collector for MIG TIG Welder
Loobo Welding dust collector/welding fume extractor have a 15years history, and we always promote the structure and funtion to make a better performance.
The portable dust collector can be moved freely on the welding workshop.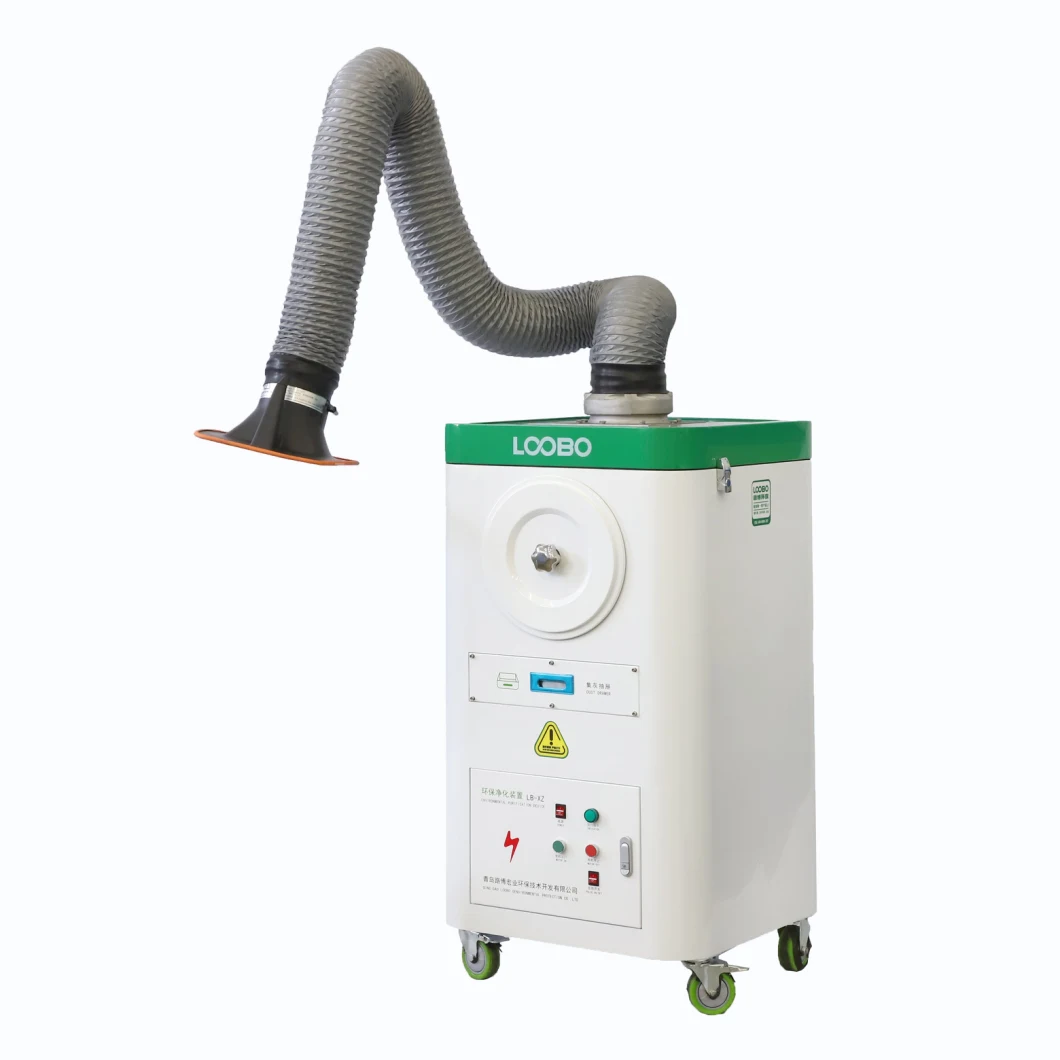 Structure:
*Main cabinet with main PTFE cartridge filte, siemens motor with impeller, electric control system.
*Flexible extraction arm:2.5m*160mm dia.
*Power cord.

Easy to operate extraction arm:
With built-in structure, the arm can be 360 angle flexibity.
It offers reliable and accurate positioning acress the full range of motin of the arm.
**The basic Stage Filtration Process about the welding fume extractor
Stage 1: Air passes trhough the pre-filter fire-proof net.
Stage 2: Air passes through a second pre-separator to further reduce medium to heavy particulate matter.
Stage 3: Air passes through the LongLife-H filter where welding fume particles are captured and deposited.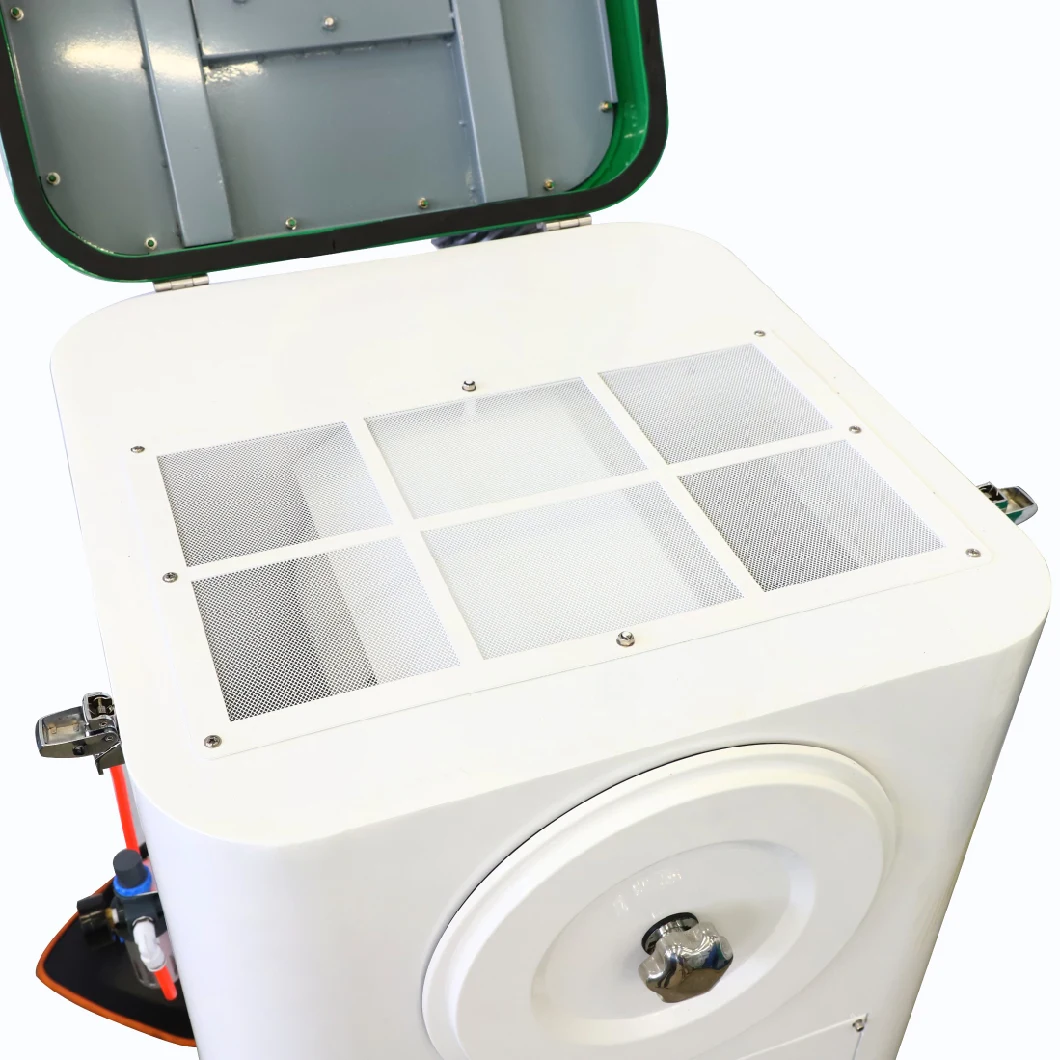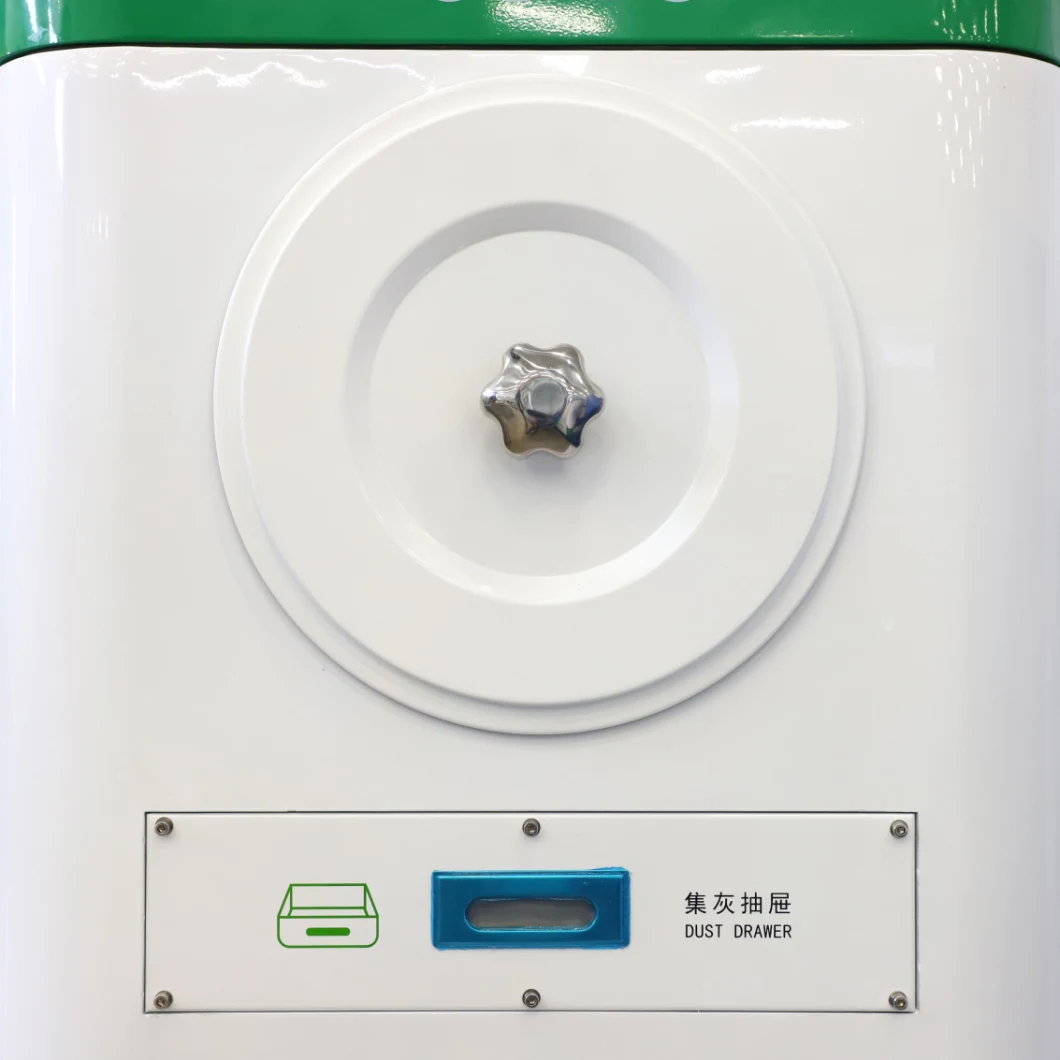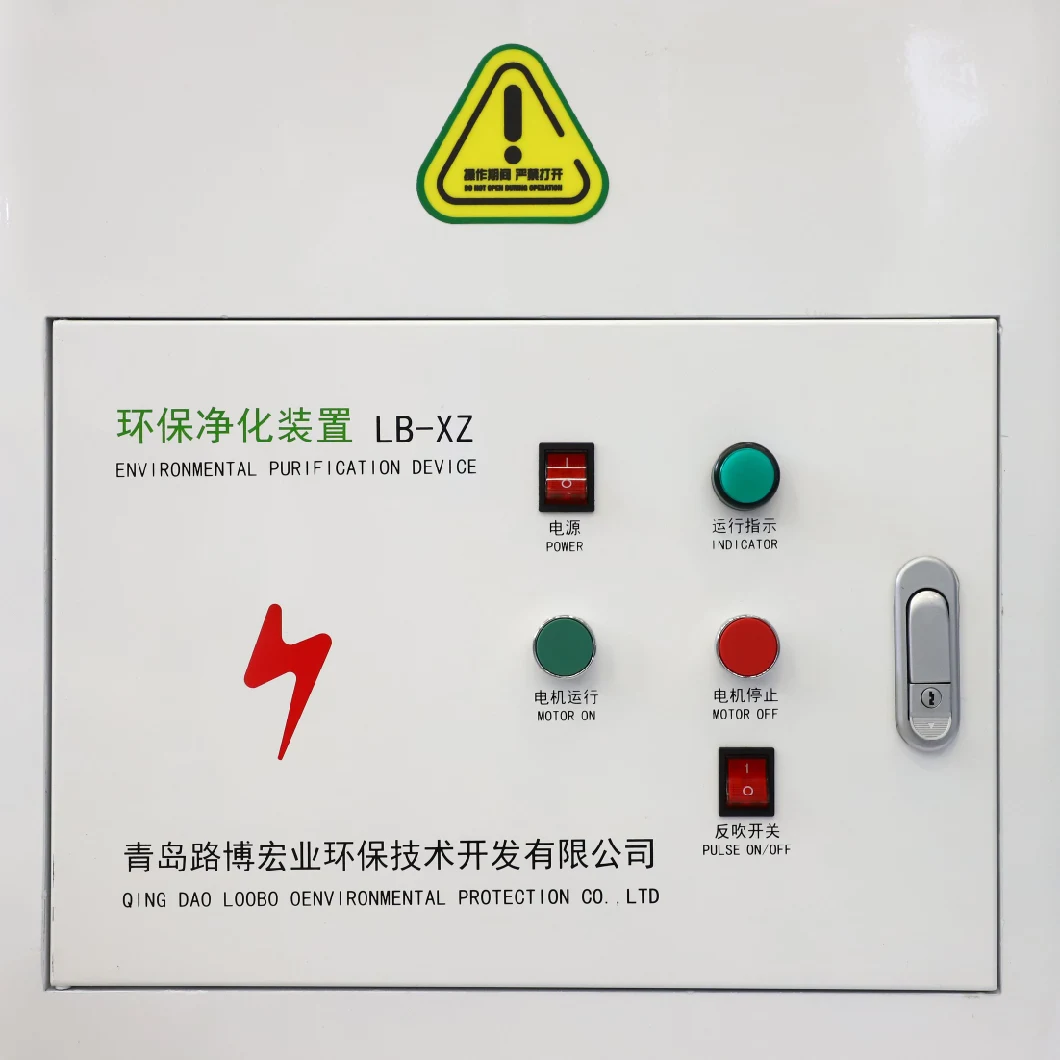 Features:
1.Lockable Swivel Wheels, the machine can be moved freely and be fixed in one place.
2. Imported Filter material and make the filter via loobo factory, which save the cost but keep a high quality.
3.Use famous brand Siemens motor,Adopt anti-motor burnout and anti-overload circuit, high safety and stable working performance
4. Aluminum alloy built in support structure arm, have a high flexiblity. 360 degree supporting.
5.The clean air is evenly guided and dispersed from the grille-shaped exhaust port to reduce the noise to a minimum

Technical Parameters:
Model

Airflow

(M3/h)

Voltage(V)

Power(Kw)

SizeLxWxH (mm)

Compressed

air(mpa)

NoiseDb(A)

LB-XZ1500

1500

380V/50/3PH

1.5

650*600*1250

0.5-0.6

≤68

LB-XZ2400

2400

2.2

650*600*1250

≤68

LB-XZ3600

3600

3.0

650*600*1250

≤72

LB-1500D

1500

1.5

650*670*1250

≤72

LB-XZ2400D

2400

2.2

650*670*1250

≤72

LB-XZ3600D
3600
3.0
650*670*1250
≤72
LB-XZ2400SD
2400
2.2
650*670*1250
≤72
LB-XZ3600SD
3600
3.0
650*670*1250
≤72
On-site cases: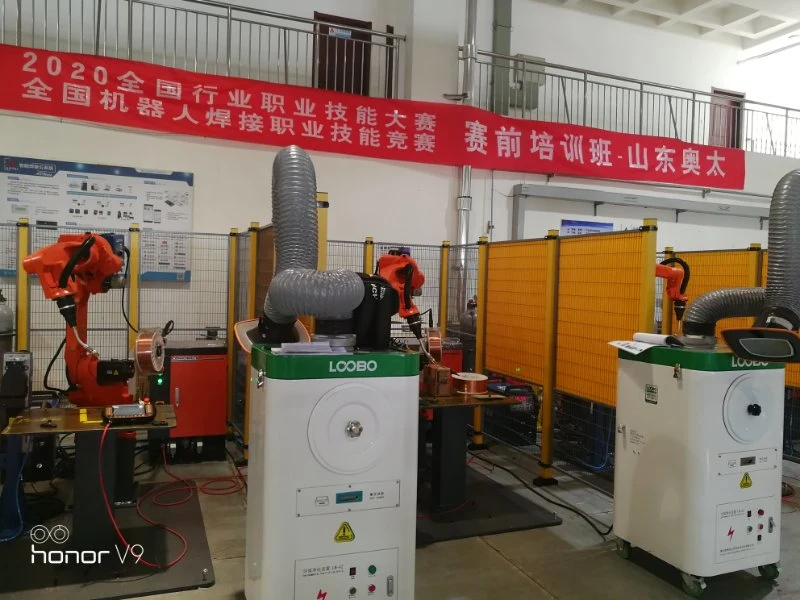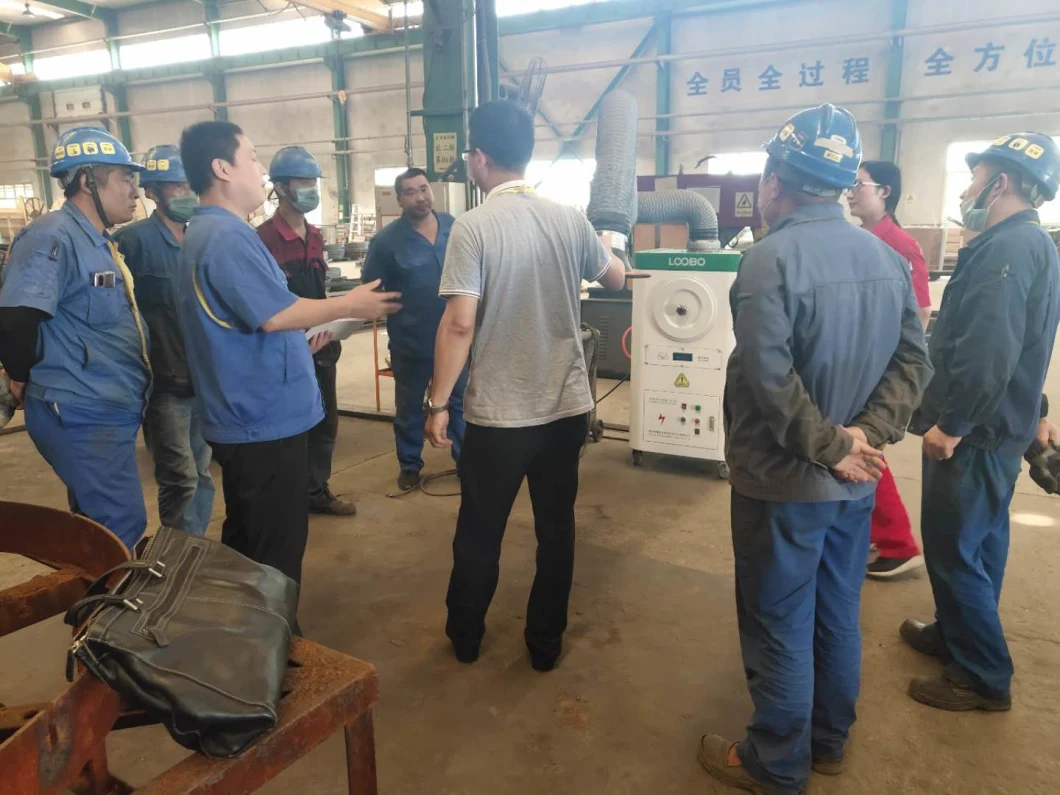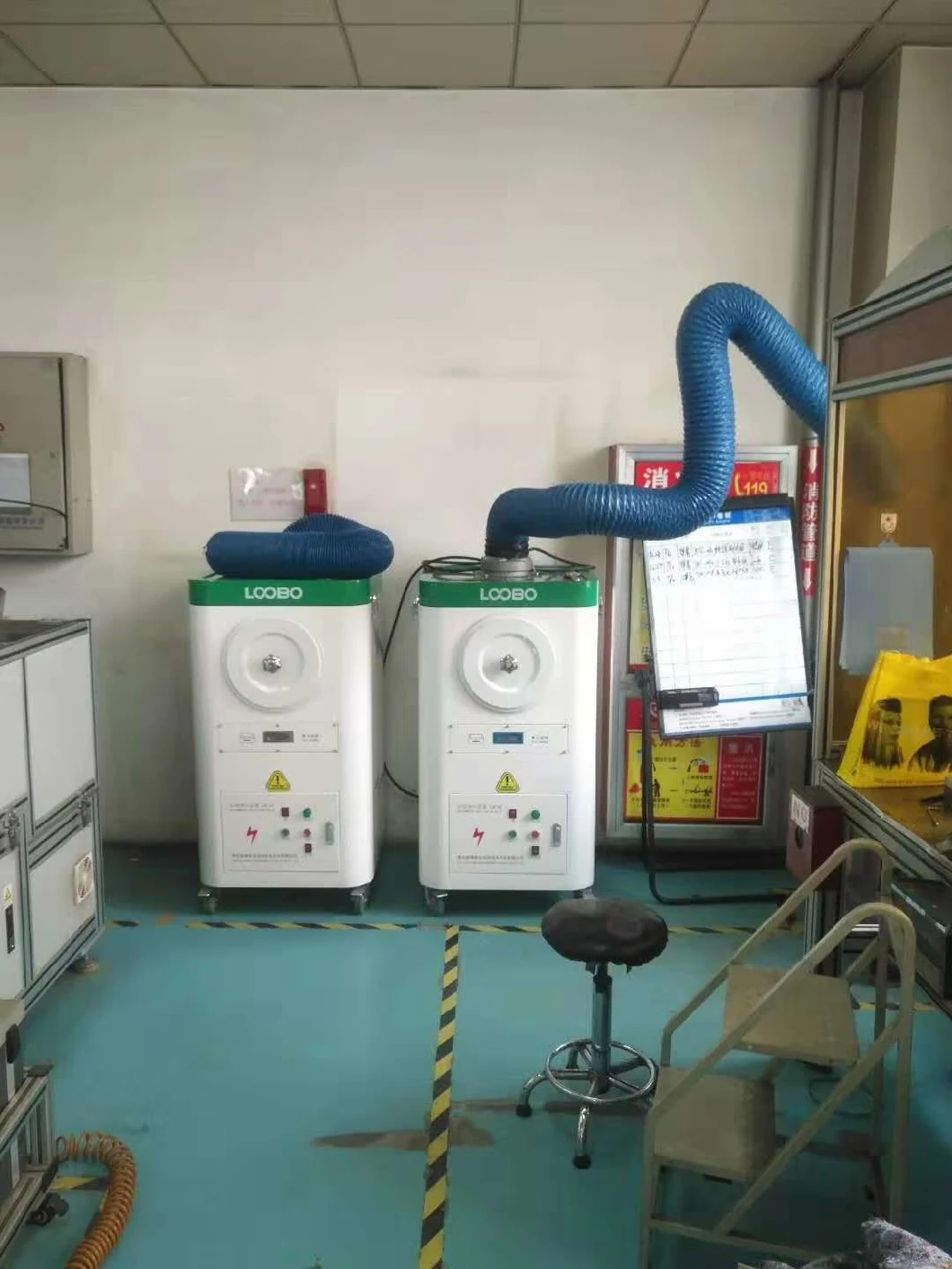 Packages: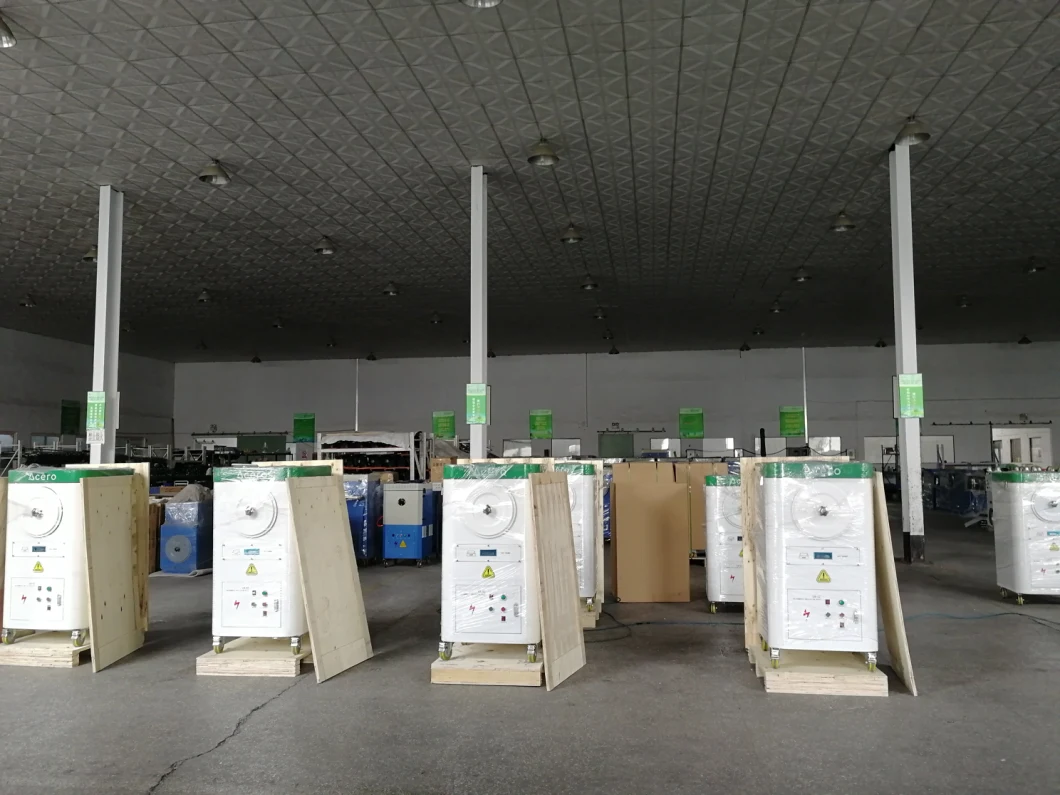 Company information:
Qingdao Loobo Environmental Protection Technology Co.,Ltd is one of the biggest enviromental protection products manufacturer, located in Qingdao city of china,specialized in alll kinds of portable fume extractor, downdraft benches(grinding dust removal worktable), central fume purification system, flexible suction arm,etc.

We have more than ten years export experience ,all of our products with the ISO9001 and CE certification, the quality can be guaranteed.

We have our own R&D department , have a variety of style range to meet any of your requirments and had established the economies of scale, so can dilivery fast and provide can beat your competitor's price.
Best Regards