Switching out equipment is fast, easy, and safe, with Quick-Connect connections. These Standard Plugs can convert NPT connectors of various sizes to work with standard Quick-Connect connections instead.
Maximum Pressure: 4, 000 PSI (Plated), 5, 000 PSI (Stainless Steel)
Temperature: Up to 160° F
Material: Available in Plated or Stainless Steel
Applications: Connects hose to hose, hose to gun or hose to pump
Quick disconnect without drips and leaks
Stainless Steel FNPT Quick Connect Plugs For High Pressure Washers
1/4" FPT to Quick-Connect-5000PSI
3/8" FPT to Quick-Connect -4200PSI
1/2" FNPT to Quick-Connect-3600PSI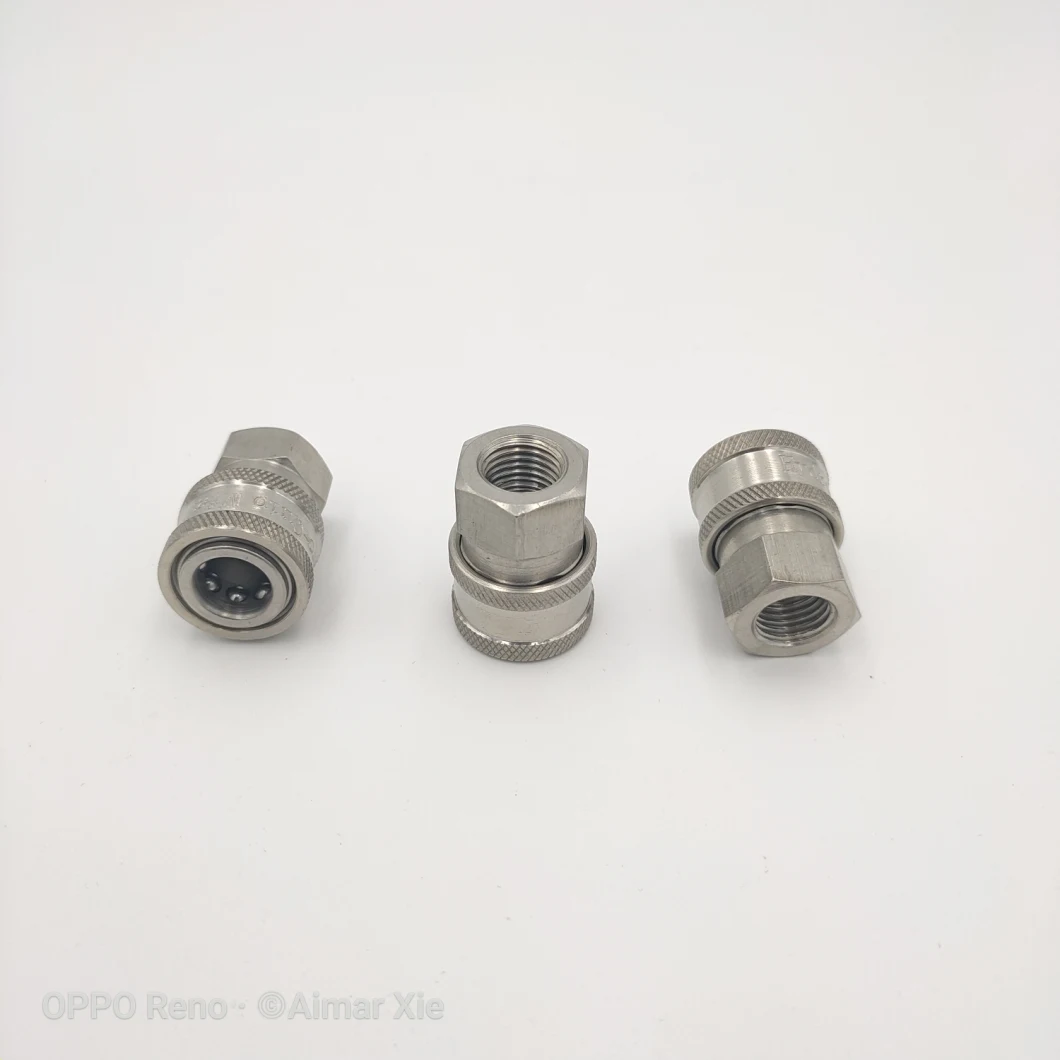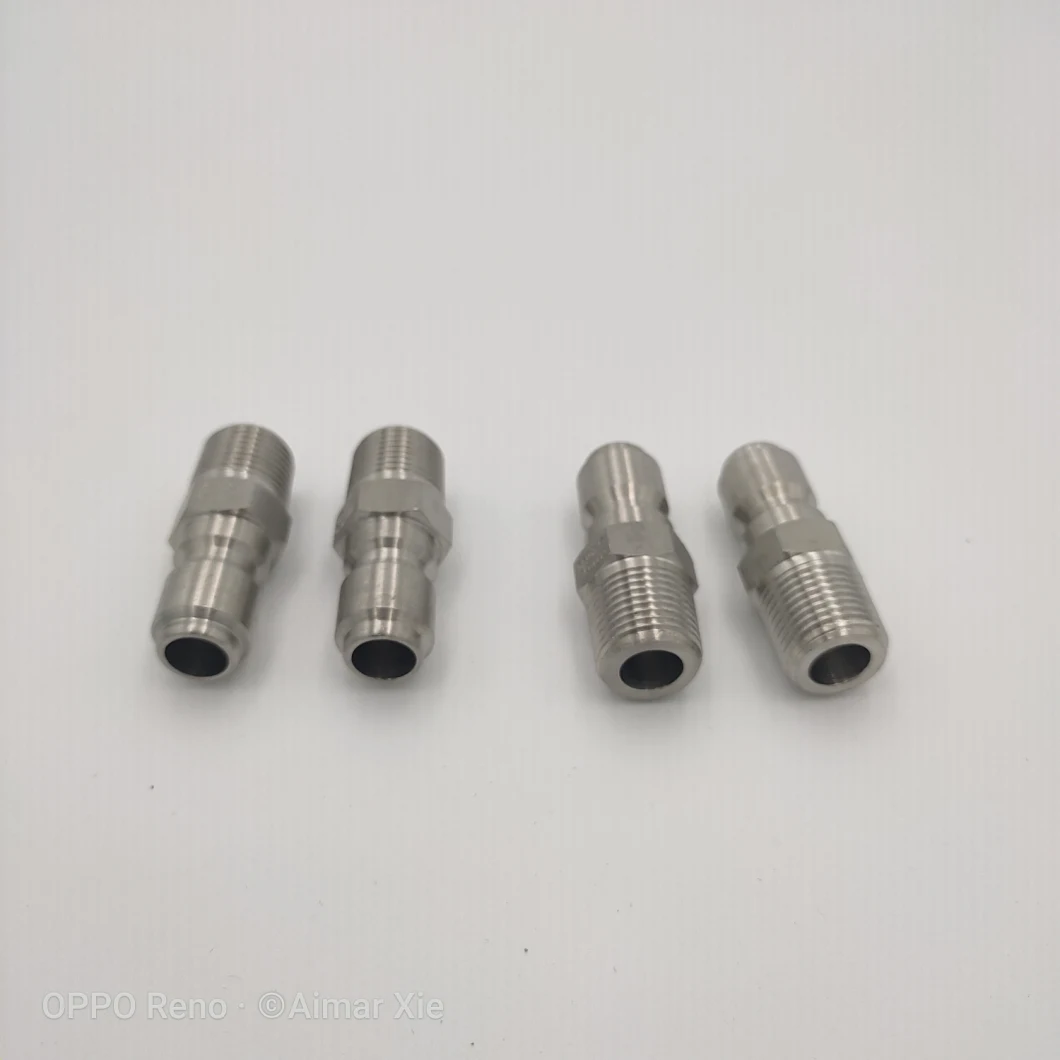 Zhejiang Yoyi Import and Export Co.,Ltd is the exporting company for Brothers Industrial Ltd.
Brothers Industrial Ltd is an company which is specializing in providing our dear customers all over the world with professional items such as high pressure washing parts, All kinds of Led lights, car use items, wall clocks, pet items and other promotional gifts.
Brothers Industrial Ltd has factory site in many cities in Zhejiang province, we choose the best quality and provide the best services, to gain the best satisfaction from our customers.
If you have any concern, pls contact Mr. Aimar Xie