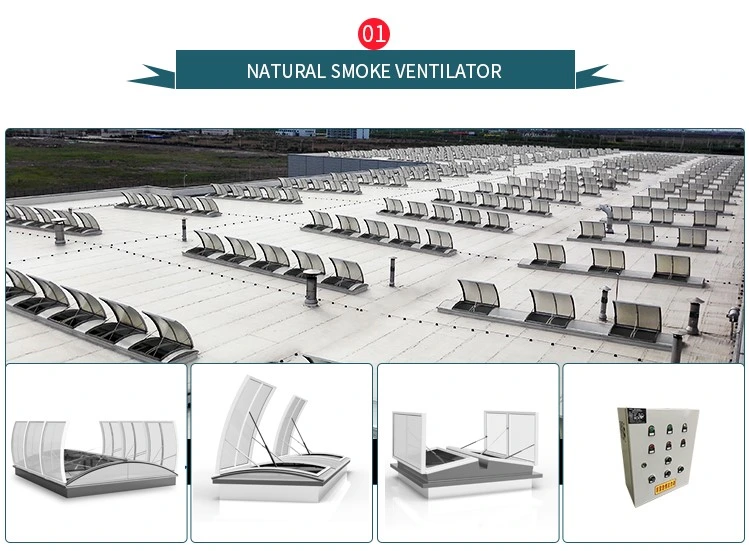 * Window Frame: Thermal break and heat insulated aluminum alloy profile+ aluminum alloy powder coated
outer cover. Skylight part is available in polycarbonate hollow sheet.
* Control system: 1) 24V safety voltage is used for electric opening. 2) two-ways compressed air and carbon
dioxide emergency gas cylinder are used for pneumatic opening. It's equipped with fail-safe device.
*

Customized size: 1.5m ≤ base width ≤ 3. 6m,
Base Length can be customized.

* Reducing wind pressure resistance and increase natural lighting.
* Eliminating snow and water on surface, with better waterproof performance.
* The outer cover is powder coated with beautiful appearance.
* Structural waterproofing of frame profiles and integrated base.
* It can realize remote monitoring.
* K value: from 1.8 to 2.7 W m2/°K
* Reliability: Re 1000 cycles (smoke exhaust) or Re 20000 cycles (daily ventilation)
* Open within 60s
* Snow load: 500Pa
* Resistance to heat: 300ºC 30mins
* Low ambient temperature: -25ºC
* Structural waterproofing design
* The polycarbonate sheet is easy to replace for free maintenance.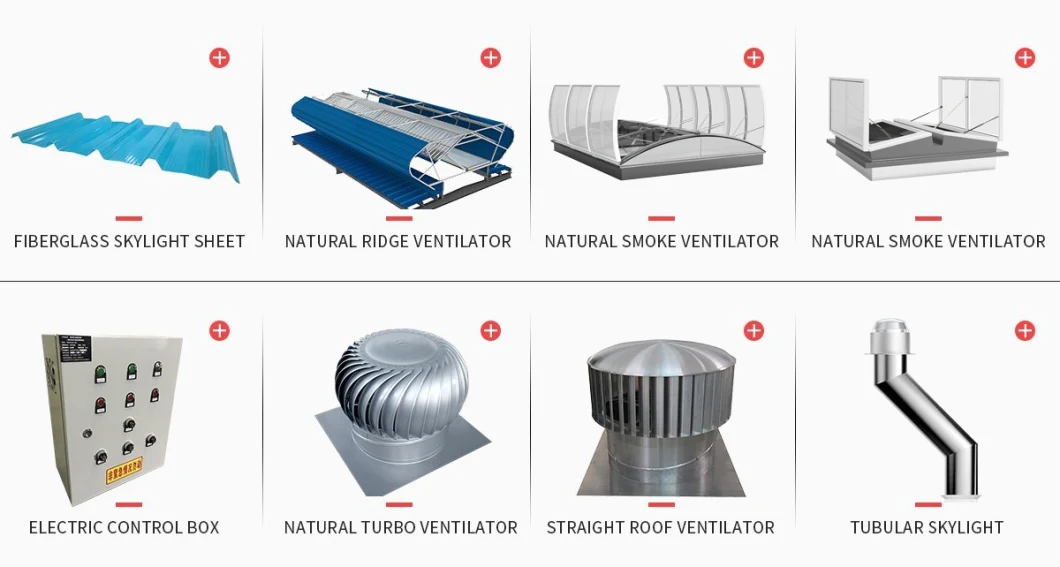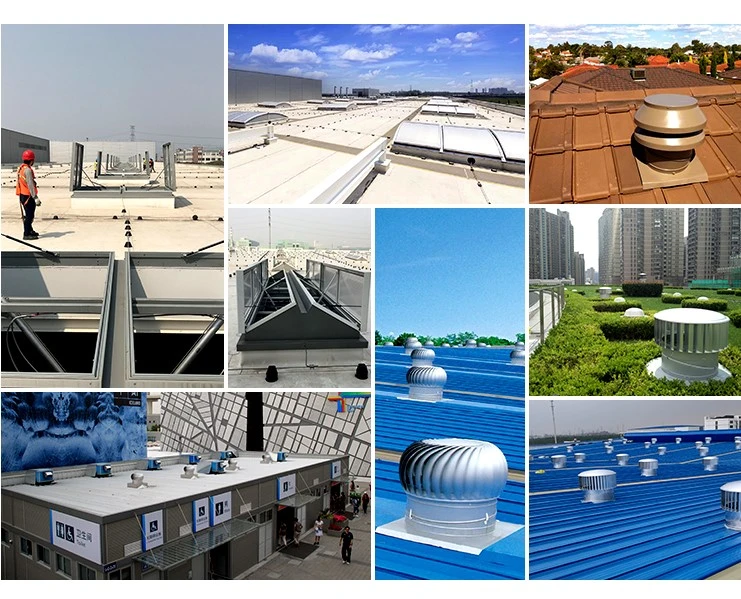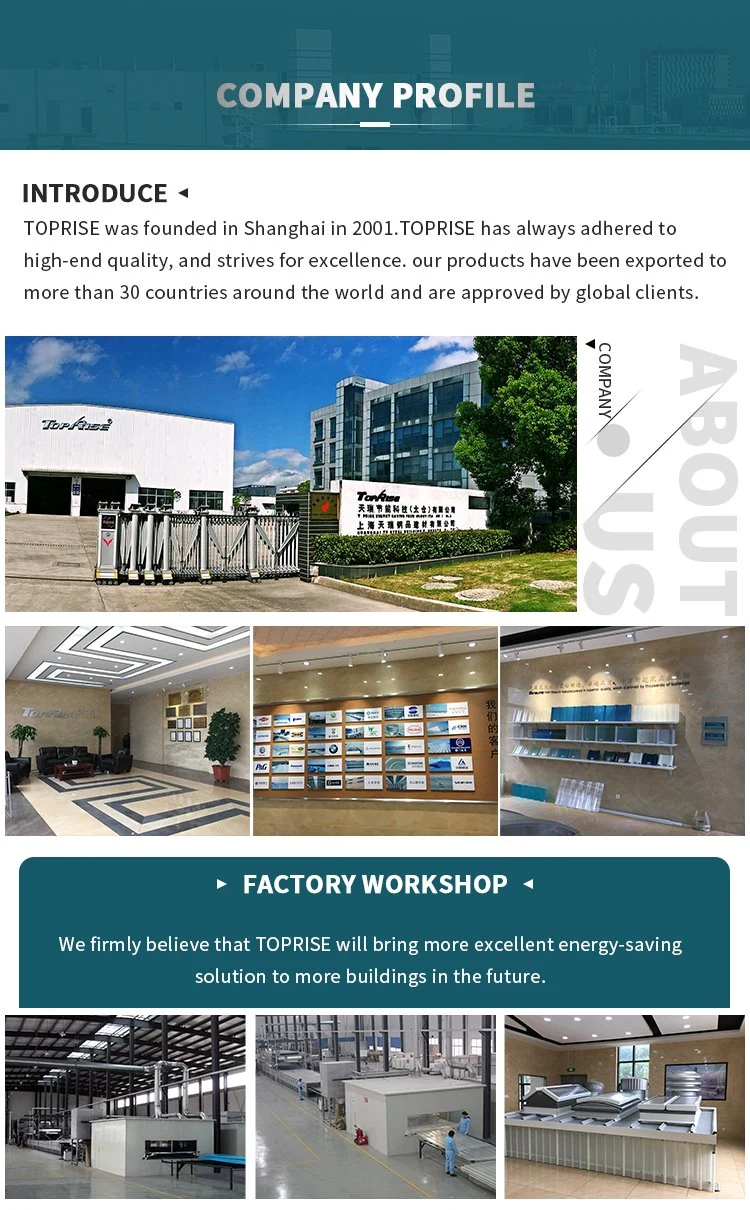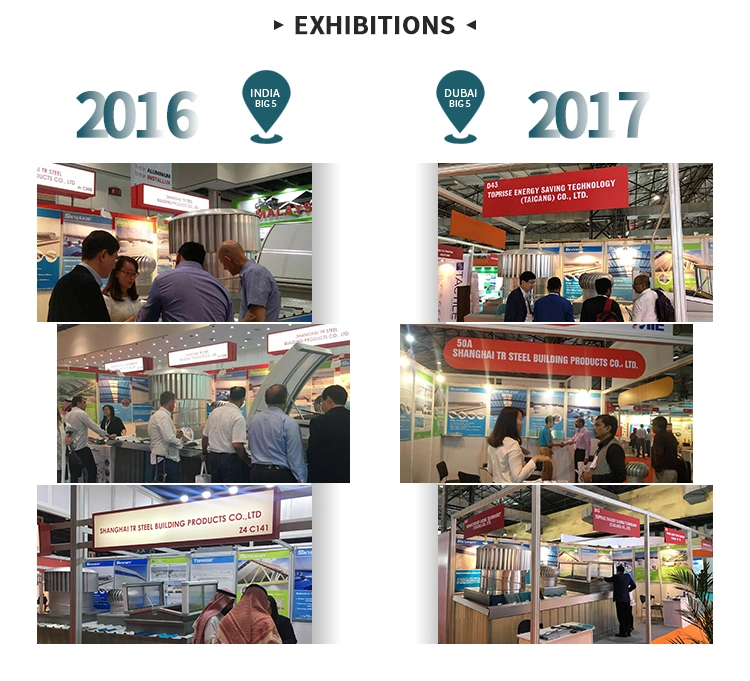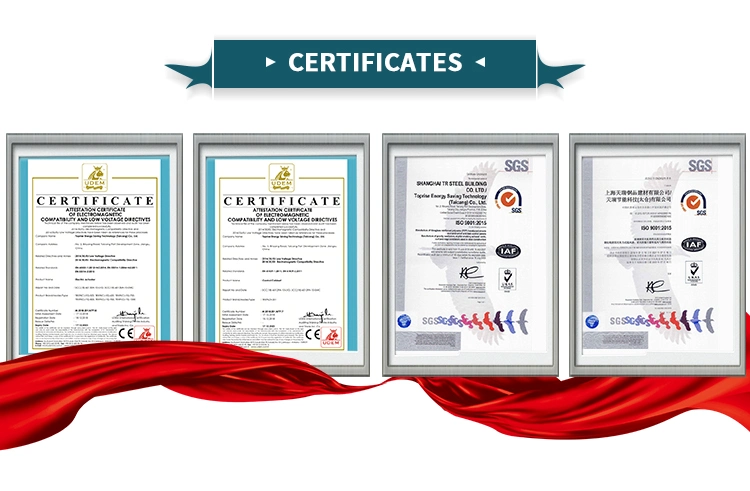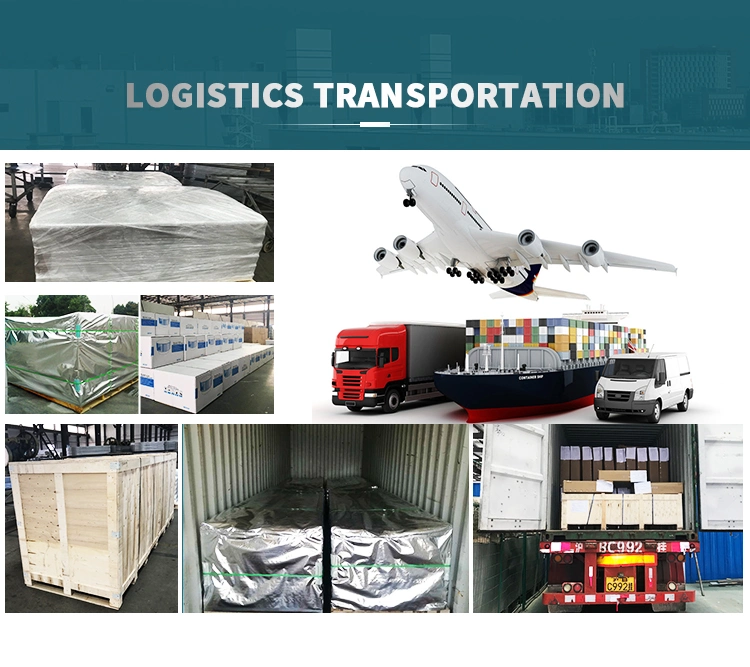 Q: Could you customize the size?
A: Yes, we can customize the size as per your requirement.
Q: What's your MOQ?
A: 10 units each size.
Q: Could you recommend the model and quantity?
A: Yes, we can design the model and quantity as per the warehouse dimension and warehouse type.
Q:How about the lead time?
A: Normally 2-3 weeks. It depends on the quantity and our production plan.